Celebrate Bourbon and Art May 22
Posted by Joe Hayden on Tuesday, May 19, 2015 at 8:43 AM
By Joe Hayden / May 19, 2015
Comment
See the "Spirited" show at Flame Run to see an homage to whiskey and glass like you've never seen before. Different artists have created pieces for this display to show off what's beautiful about a glass of whiskey. As anyone from Kentucky knows, there's nothing like a glass of whiskey. Of course it has inspired some amazing art.
Spirited Art
What would bourbon be without the glass to put it in? Four artists, including Rick Schneider, have created fantastic works of art in glass to honor the tradition of drinking spirits out of glass.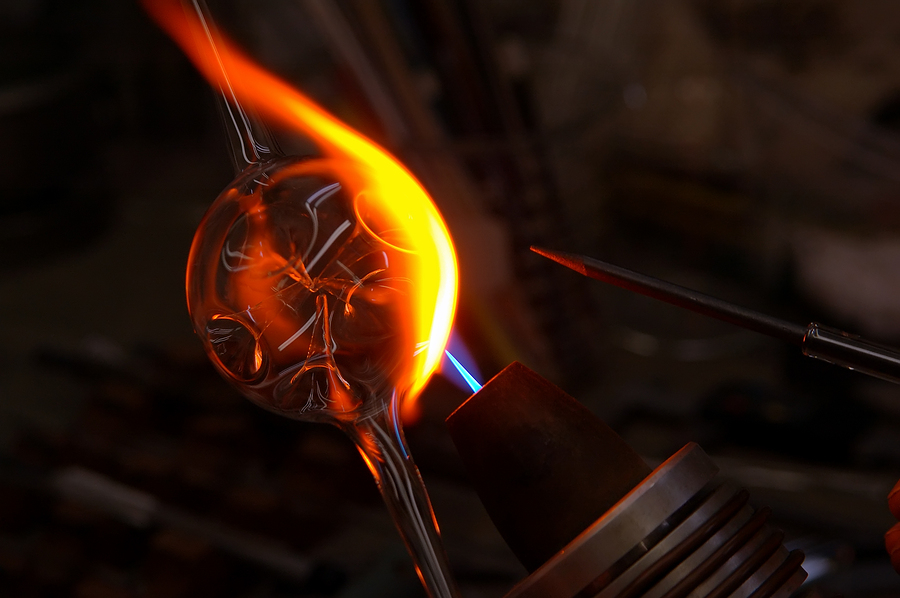 Flame Run, where the show is held, is well-known in Louisville for making limited-edition mint julep glasses for the Derby's high rollers. That's why this is the perfect place to showcase a bourbon-inspired art show.
The show includes images from the days of Prohibition, replicas of stills that are used to make whiskey, and large whiskey bottles that will take your breath away. See the show at Flame Run, and fan the flames of your passion for unusual art. You'll find Flame Run at 815 W. Market Street, just a few blocks from many different downtown Louisville neighborhoods.
Along the Parkland
Parkland is one of several downtown Louisville neighborhoods that put residents close to the heart of the city. This is where lots of exciting events happen, and that's why so many people want to live in the downtown area.
Several of the neighborhoods in downtown Louisville contain historic homes and unique architecture that dates to the earliest days of the city. Other housing is much more modern, like the glittering condos you can find near the waterfront. Parkland was once home to many wealthy people who lived near Louisville. Sadly, many historic buildings in Parkland were destroyed by a tornado. Several mansions were built when the neighborhood was restored.
That interesting mixture of history is still visible in Parkland today. Each neighborhood in downtown Louisville has its own unique story to tell. Go explore the city and interesting artwork this May, and see the city's distinct character in its art and architecture.
To learn more about fun things to do in the area, please visit the website of the Joe Hayden Real Estate Team.