Celebrate Bugfest at Bernheim Forest September 16
Posted by Joe Hayden on Friday, September 15, 2017 at 10:16 AM
By Joe Hayden / September 15, 2017
Comment
Haven't you already heard the buzz? Bugfest is coming to Bernheim Forest this September, and why would you want to miss it? This is where you'll find Eat-A-Bug, the Insect Safari and the fall plant sale. After all, what are bugs without plants?
Bugfest and Fall Plant Sale
Go to Bernheim Forest, right outside the city, and go enjoy nature before the winter weather makes nature impossible to love. You're invited to participate in the Parade of Bugs, take an insect safari and explore the wonders of Bugfest. That includes the fall plant sale, which will feature Bernheim select fall plants. Grasses, shrubs, trees and perennials will all be on sale.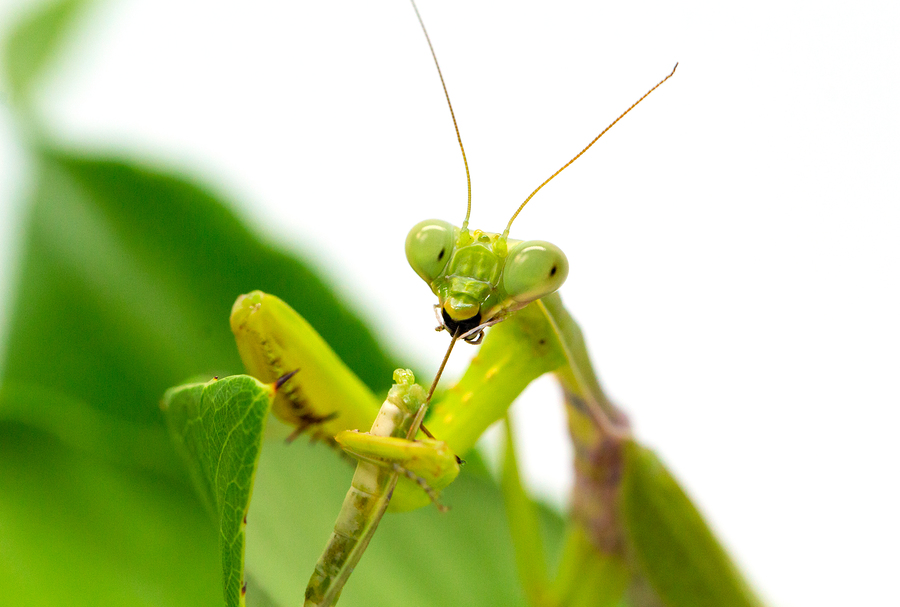 Admission is free, and parking is $5 per car. Bring some friends with you to split the cost! It all begins at 9 am at Bernheim Forest. That's at 2499 Clermont Road, and that's just down the road from Shepherdsville.
What You'll See in Shepherdsville
If you need a place to put all your new plants, look no farther than Shepherdsville. This little city right outside the city of Louisville has sweeping, sprawling real estate that gives families the one thing they want most: space. Here, lots are large because Shepherdsville is full of huge, custom-built homes in a variety of styles.
Luxury estates in contemporary construction with glittering swimming pools are easy to find here, as are gorgeous modern farmhouses with huge, open floor plans. Find a beautiful brick ranch sitting on 5 acres of natural beauty and gorgeous, manicured lawn. It's easy to discover a dream home in Shepherdsville. Just drive around for a few minutes here, and you'll find a home you love -- then, you'll find even more.
Shepherdsville has a traditional small-town feel to it that residents enjoy. There are several child-friendly attractions, including Kart Kountry, and more adult-oriented places to go -- like the outlet store that's packed with great shopping. Shepherdsville has its own historic district and small downtown area. This neighborhood has schools, restaurants, all the stuff that families need. But it also has a community spirit that you find in small towns, a friendly charm that's sure you to charm you, too.
This September, it won't take you long to find out why families want to live in Shepherdsville.