Celebrate Christmas in Anchorage December 14
Posted by Joe Hayden on Saturday, December 14, 2019 at 1:52 PM
By Joe Hayden / December 14, 2019
Comment
Shop for gift items and surround yourself in holiday cheer this December at the Christmas in Anchorage event. Anchorage is one of the most beautiful neighborhoods in the city and maybe even in the country. You'll see why when you visit for this special event.
Christmas in Anchorage
It's easy to get into the holiday spirit at this fun event hosted by the Anchorage Public School. The Parent-Teacher Association sponsors this event, the proceeds of which will support various programs at the school.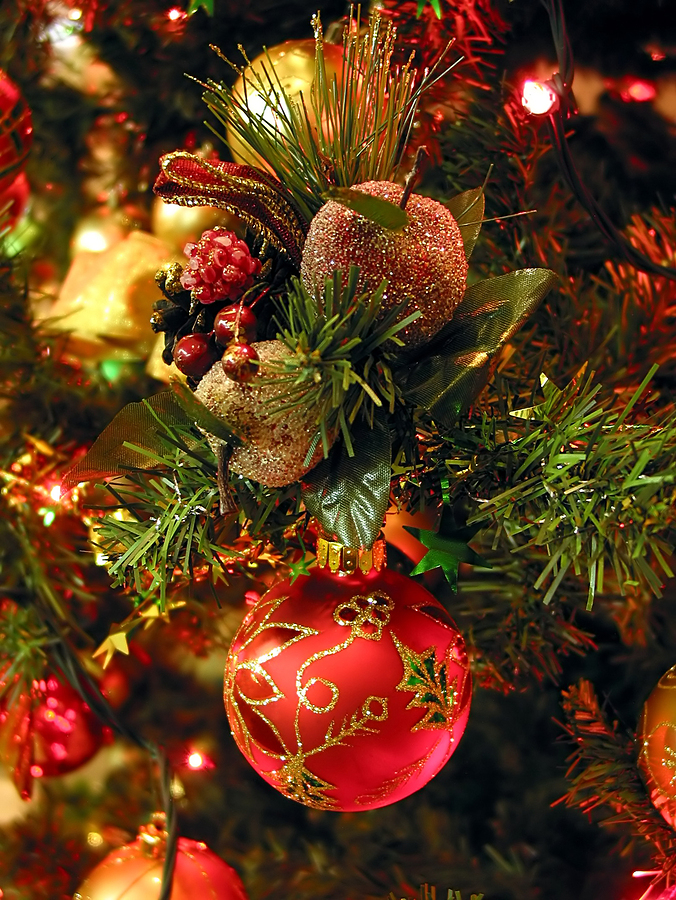 Shop for holiday gift items from more than 80 different artists and crafters. This event is open from 9 am to 3 pm. Look for jewelry, ornaments, home decor, clothing and gift items of all kinds at this event. The Anchorage Public School is at 11400 Ridge Road in the heart of Anchorage. Once you're here, you'll be surrounded by some of the city's most beautiful luxury real estate. It will only take minutes before you'll probably wish you were living here, too.
Do Some Shopping in Anchorage
Anchorage has its own golf course, not to mention a walking trail and a great restaurant and pub right in the neighborhood. This neighborhood is full of tall shade trees, winding roads and hills. The lots are huge, like the houses that sit on them, and the architecture is all custom. The luxury homes in Anchorage are each completely unique and each well-suited to the landscaped lots where they sit.
See the winding driveways that lead up to jaw-dropping brick and stone homes designed in all types of styles and designs. Many of the homes in Anchorage have multiple bedrooms and bathrooms, not to mention plenty of extra living space inside. Some of the city's biggest celebrities live here, and it's no wonder why. Each home here was designed to stand out, and each home here is full of stone counters, custom cabinets, wood floors, great tile, crown molding and all those other high-end details that everyone wants in a home. That huge walk-in closet of your dreams? The big tub to soak in? You can find everything on your dream home wishlist in Anchorage.
Soon, you'll be dreaming of living right here.