Celebrate Christmas in July at the Mall St. Matthews July 30
Posted by Joe Hayden on Wednesday, July 27, 2016 at 5:07 PM
By Joe Hayden / July 27, 2016
Comment
The holiday spirit is something you have all year round, not just in December. Get back into the spirit at the Mall St. Matthews this July 30, and maybe you'll even get some of your holiday shopping done early this year.
Christmas in July
It's hot outside, but it's going to be Christmastime at the Mall St. Matthews. Carolers will be there to serenade you with holiday classic, and the Cinemark theater will be showing "How the Grinch Stole Christmas" for free. Stop by the Salvation Army Angel Tree to help donate to children who need back-to-school supplies, and stop into the stores to look for special sales and deals that will help you get some of your own holiday and back-to-school shopping out of the way.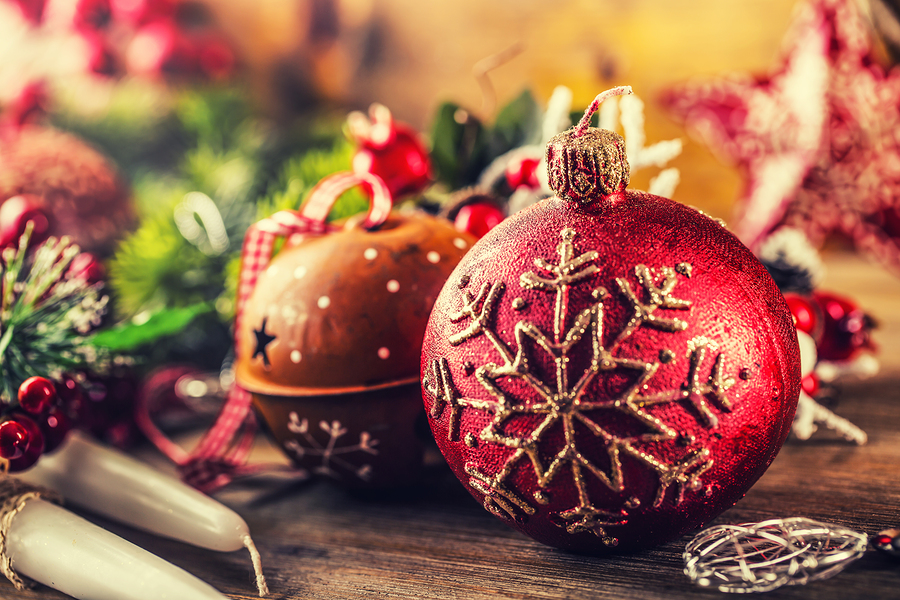 The Mall St. Matthews is at 5000 Shelbyville Road. Be there from 10 am to noon, and be ready to celebrate Christmas in July. Before you leave the area, stop by the Hurstbourne Country Club for a round of golf or a glass of lemonade. After all, it isn't really December yet.
How About Hurstbourne?
The Hurstbourne neighborhood surrounded the green Hurstbourne Country Club. Even though this neighborhood is just minutes away from the mall and one of the city's shopping hotspots, life is quiet in Hurstbourne. The winding streets end in cul-de-sacs throughout the neighborhood to prevent traffic from roaring around all day, and the tree-line streets are cool and quiet -- though maybe not so much in summer, when the kids are out playing.
The homes here are large to accommodate families and couples who like a lot of room, and that includes the lots. There are many different styles of homes here, from gorgeous European mansion-like designs to classic Tudor styles to stately brick traditional houses. You'll forget how close you are to all sorts of fun stuff in the city when you're surrounded by the timeless beauty of Hurstbourne.
Go see some of the best of Louisville this July, and happy holidays!