Celebrate Culture at GlobaLou at Iroquois Park June 2
Posted by Joe Hayden on Friday, June 1, 2018 at 7:51 AM
By Joe Hayden / June 1, 2018
Comment
Take the whole family to GlobaLou this June, and enjoy a day of culture, music, food and activities. This event celebrates people all over the world who have come to Louisville to live, and that means there will be tastes and culture from across the globe for everyone to enjoy.
GlobaLou
GlobaLou beings at 11 am, and it's free for the whole family to attend. While you're here, see some of the amazing cultural performances, taste food from around the world and shop in the Buy Local Marketplace that's dedicated to Louisville-area vendors and shops. Get a Ticket to Taste for $25, and taste food from 5 different chefs.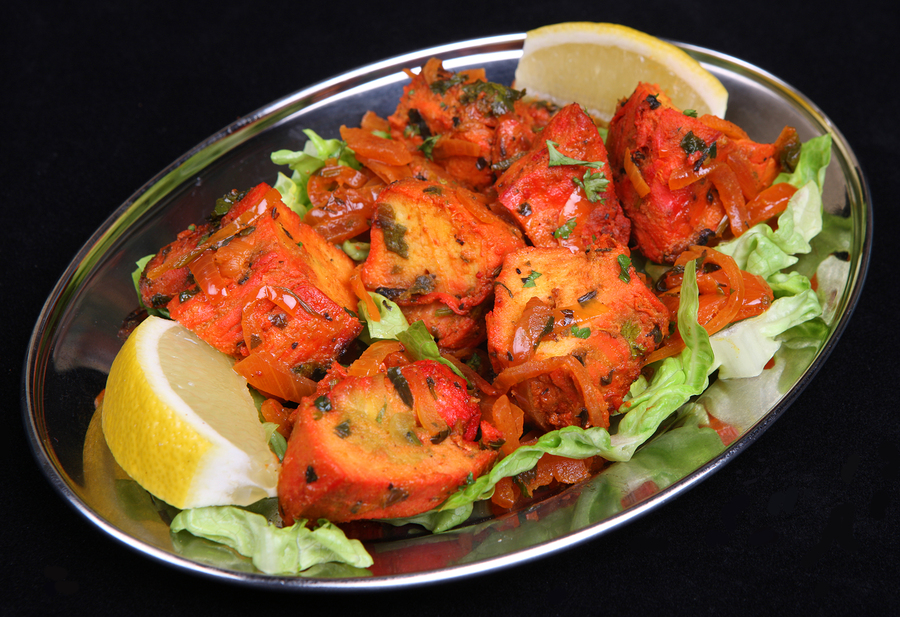 Listen to live music on the main stage and see cultural performances of all types on the family stage. Participate in activities and enjoy everything the festival has to offer. GlobaLou lasts from 11 am to 8 pm at Iroquois Park. Go to the Iroquois Amphitheater at 1080 Amphitheater Road to enjoy the entire festival. Iroquois Park is one of Louisville's best-known and best-loved landmarks. The park is surrounded by pretty, family-friendly neighborhoods. Before you attend the festival, go explore one of them, and go see Cloverleaf.
Cloverleaf Culture
Explore the winding streets of Cloverleaf before you enjoy a festival that celebrates the world. While you're here, you'll find that you don't have to leave Louisville to find amazing food, great real estate and wonderful culture. It's all right here in Cloverleaf: historic architecture, quiet cul-de-sacs, even a local elementary school for the kids.
For the parents, there are restaurants and places to shop all around the edges of the neighborhood. The kids love the Manslick Fun Center, a place designed just for them. Parents and kids alike love the homes. They come in all shapes and designs here, from pretty Craftsman-inspired styles to sprawling brick ranch homes. Houses in Cloverleaf have multiple bedrooms and bathrooms, big lawns and lots of windows. Several homes here have been recently updated and renovated so there's even more for modern families to love, with luxury features and wide-open rooms.
Go enjoy local culture in Cloverleaf, and then go explore the whole rest of the world. You never even have to leave Louisville to do it!