Celebrate Culture at the Fringe Festival July 16
Posted by Joe Hayden on Sunday, July 15, 2018 at 7:40 AM
By Joe Hayden / July 15, 2018
Comment
Louisville is known for its horseracing, its bourbon and its historic architecture. But Louisville also has a proud tradition of performing arts culture, and you don't always have to go downtown to enjoy it. This July, go see some amazing local performers at the Louisville Fringe Festival in Germantown.
Fringe Festival
Various performers from all over Louisville will be in Germantown this month to perform all over the community. Find them at Monnik Beer Co., Four Pegs Beer Lounge and Kaiju Bar all day and evening, and who knows what you'll end up seeing? A varied array of performance artists will be in the neighborhood to perform all sorts of different entertaining skills, and the Fringe Festival is open to any performer who wants to entertain. That means you'll get to see just about everything!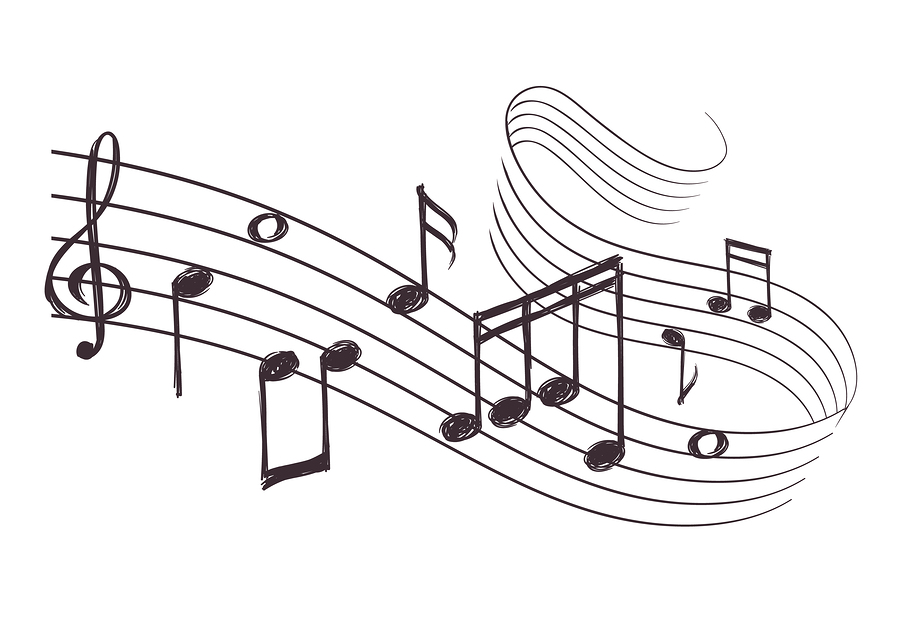 Germantown is known for having an interesting local culture. There are several places to eat and drink here, as well as independent and locally-owned businesses. This neighborhood is also steeped in German culture and Louisville history. The architecture here strongly reflects the early 1900s, but Germantown is very much a modern neighborhood known for its modern homesteaders and its youthful, energetic vibe. While you're here, look around at some of what Germantown has to offer, and celebrate the local culture you can find right here.
Celebrating Germantown
Germantown has one of the largest collection of shotgun homes in Louisville. What that means is that you'll find pretty bungalow homes all over the neighborhood, great homes that date to the 1900s and 1910s. But don't expect these houses to look and feel old. Germantown is a gathering place for trendy, young professionals and active families, and you'll see it in the modern touches throughout this community.
Many homes in Germantown have been renovated and updated over the years, and many people who live here have embraced green technology and modern design elements. The old and new come together here in a truly unique way, and Germantown looks like no other neighborhood you'll find in Louisville. You really have to see it for yourself to see what sets Germantown apart. So go enjoy some culture this July, and go see what you can discover this summer in Germantown.