Celebrate Desserts First with the Girl Scouts February 22
Posted by Joe Hayden on Tuesday, February 21, 2017 at 8:22 AM
By Joe Hayden / February 21, 2017
Comment
The Girl Scouts have been providing learning and personal growth opportunities to young girls for decades, but let's face it: they're most famous for their cookies. Go to the yearly Desserts First party, and celebrate Girl Scout cookies with amazing original desserts and drinks.
Desserts First
Restaurant chefs from all over the Louisville area will be using Girl Scout cookies to create unique, original desserts and delicious signature drinks. The cookies will be the key ingredient in each dish, so you'll still get all the flavors of your favorites.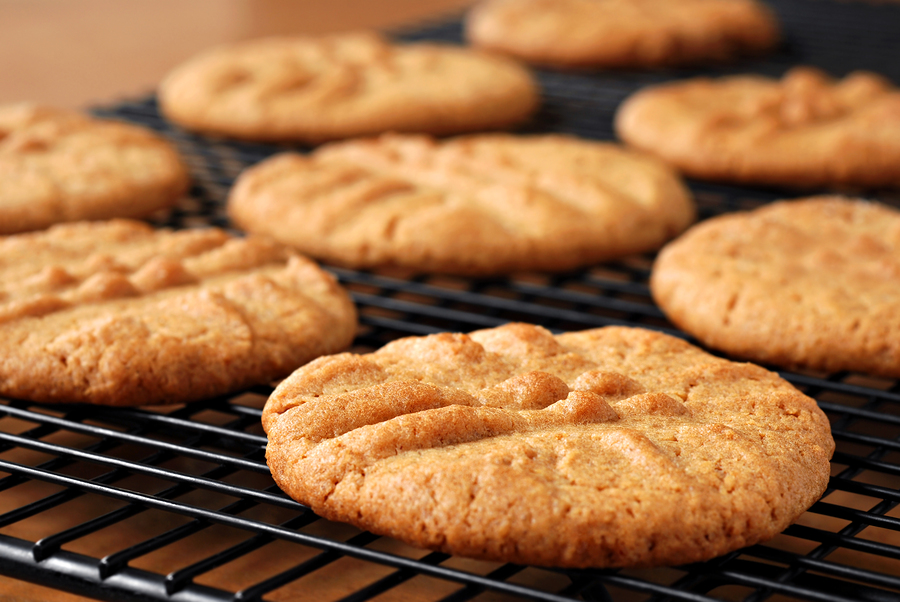 This fundraising event isn't just about cookies. There will also be live music and all sorts of interesting culinary offerings to try, including appetizers. Be sure to taste the specialty drink for the evening, and participate in the silent auction while you're here. Vote in the People's Choice Awards, and maybe your favorite cookie dessert will win. The proceeds of this event will help the Girl Scouts of Kentuckiana assist members of the community and scouts all over the region.
Bring your appetite to the Desserts First event at The Olmsted. That's at 3701 Frankfort Avenue. Doors will be open from 6 to 8 pm, and desserts will be delicious. Tickets cost $65 per person. The beautiful Olmsted is an historic site. The campus landscaping was designed by Frederick Law Olmsted, the famous architect, and the history here is amazing. This beautiful landmark is in the St. Matthews community, right next to the Bellewood neighborhood.
Take a Second to See Bellewood
St. Matthews is a favorite stopping shop for people who live all over the city. Both the Oxmoor Mall and the Mall St. Matthews are located here, and that's just the beginning of the shopping story St. Matthews has to tell. But this community is also full of smaller neighborhoods and subdivisions, beautiful residential areas full of family homes. After all, you can't shop and eat dessert all the time.
The large, stylized homes in Bellewood are designed in a variety of different looks, from Colonial to two-story to pretty bungalow homes. Many of the houses here have extra features and extra space. It's not uncommon to find a home in Bellewood with a basement, or with multiple bathrooms to accommodate a busy family. Like the St. Matthews community all around it, Bellewood is a place for families. Go see Bellewood this February, and see if it makes you hungry to learn a lot more about living in St. Matthews.
To learn about other fun things to do in the Louisville area, please visit the website of the Joe Hayden Real Estate Team.