Celebrate Fall at Foxhollow Farm October 14
Posted by Joe Hayden on Thursday, October 12, 2017 at 7:33 AM
By Joe Hayden / October 12, 2017
Comment
There's a lot to love about the fall season. The changing leaves, the crisp breezes, the pumpkins. Everything you love about fall will be included in the Fall Festival at Foxhollow Farm. Bring the entire family to celebrate the best of the season.
Foxhollow Farm Festival
The fall festival will have a corn maze, an obstacle course, pony rides, hayrides, games, live music, arts and crafts, even a kids' costume parade. In short, everything fun about fall will be included in this festival. Parking is $15 per car, and the proceeds will benefit the Dare to Care Food Bank and the Foxhollow Farm Outreach Program.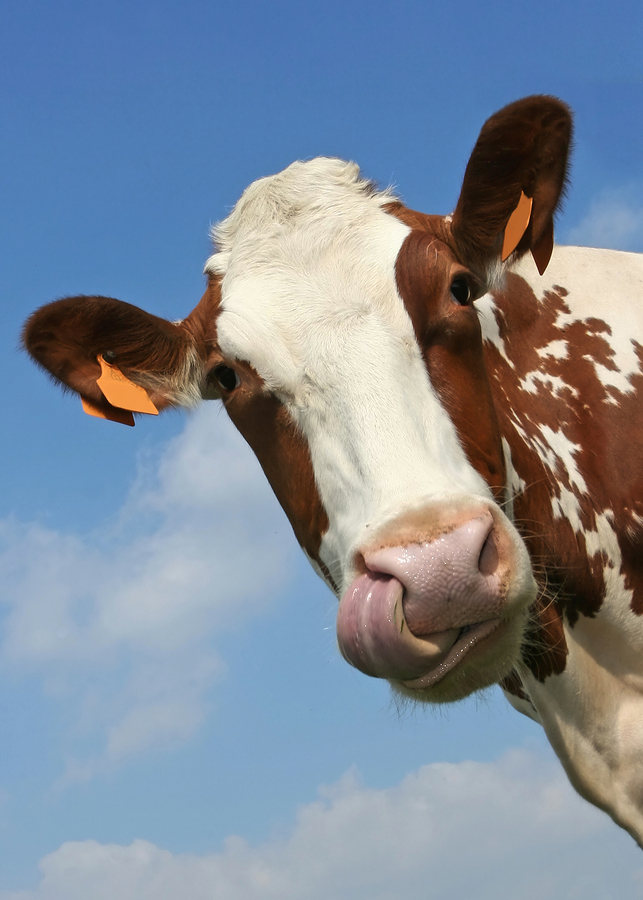 Get there beginning at noon to enjoy the entire festival. You'll find it at Foxhollow Farm at 8905 Highway 329 in Crestwood.
Celebrating Crestwood
Foxhollow Farm is surrounded by several other farms, not to mention the Sleepy Hollow Golf Course. Start exploring more of Crestwood, and you'll find a lot more to love in this neighborhood.
There are lots of little shops, restaurants and gathering places along Highway 329, and the University of Louisville Observatory is right down the road from here. Crestwood is full of interesting little places to discover, but that main reason people love Crestwood is the real estate. This community is filled with custom-built homes in all designs and sizes. Large, beautiful family homes are the norm here. From traditional to modern, you'll find homes in every style.
Homes in Crestwood sit on large lots, because the homes here are large. Many houses here have multiple bedrooms and bathrooms, big lawns and all those extra features that families really want. You'll also find lots of brand-new homes in Crestwood, houses just built this year, because families are constantly moving into this neighborhood all the time. After you see the neighborhood this October, you may decide that your family should become one of them.