Celebrate Fun at the Highlands Neighborhood Festival June 10
Posted by Joe Hayden on Friday, June 9, 2017 at 8:22 AM
By Joe Hayden / June 9, 2017
Comment
Spend the day in the Highlands this June, and bring the entire family to the Highlands Neighborhood Festival. There will be plenty of stuff for kids and adults to enjoy, and so much stuff to see you'll be surprised that you can squeeze it all into just one day.
Neighborhood Festival
The neighborhood festival includes more than 50 different vendors with items to sell. The kids will love the petting zoo area. There will be a fire truck, something no kid wants to miss, along with a police helicopter. The police are also bringing a Hummer, a vehicle that will turn even adults into big kids.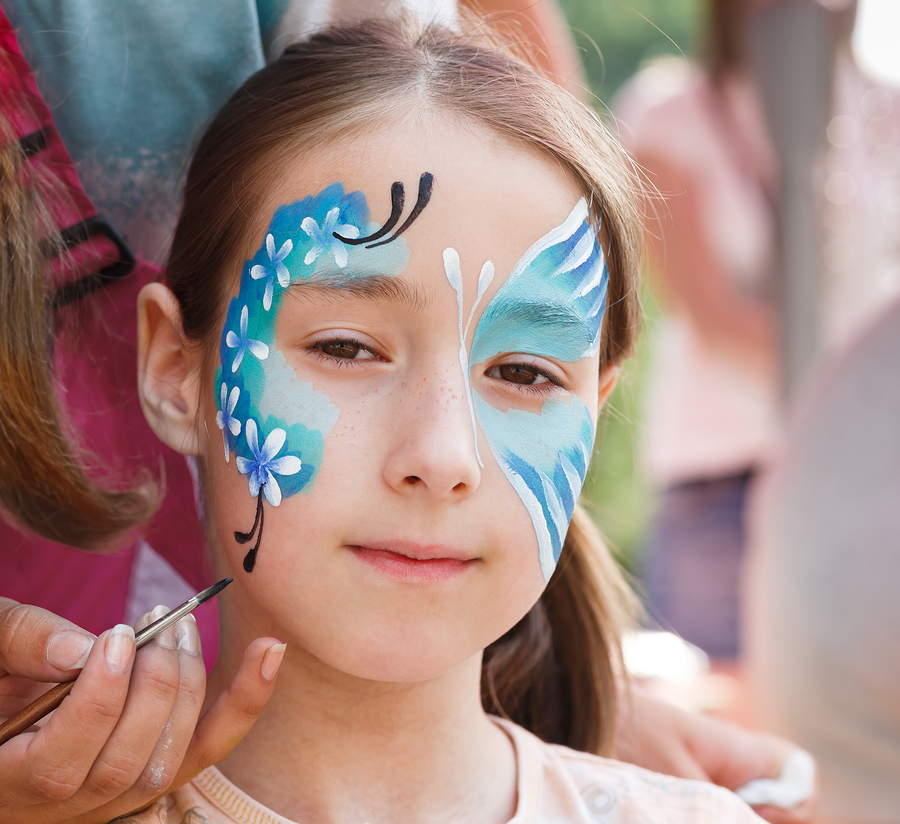 Get the kids some balloon animals before you head to the food trucks to get a taste of local Highlands restaurants. The band will provide live music throughout to keep the whole event rocking.
Go to Atherton High School at 3000 Dundee Road from 11 am to 3 pm for the entire event, and find out what life is like in the Highlands. This neighborhood festival is designed to celebrate the neighborhood, so come out and celebrate it this June.
Celebrating the Highlands
The Highlands is one of the most interesting areas of the city. This neighborhood is famous for its locally-owned and one-of-a-kind shops, its cutting-edge restaurants and its trendy, fashionable little boutiques. You can find everything in the Highlands, from the most avant-garde art to the newest fashions to those cool little coffee shops where the hipsters hang out.
You can find all sorts of distractions and stuff to do in the Highlands, and that's why so many people come to this neighborhood for events and activities. But they stay in the Highlands because the homes here are incredible, too. Houses in the Highlands are just as eclectic as the rest of the neighborhood, encompassing lots of different architecture styles. The real estate in this neighborhood is so memorable, you won't be able to stop thinking about it.
The Highlands has ranch, bungalow, shotgun and family homes of all styles and designs, from traditional to modern to historic to totally unique. There's always something new and fun in the Highlands, and that's why you'll have so much fun at the neighborhood festival. Go to the Highlands this June, and you'll find plenty of reasons not to leave this neighborhood again.