Celebrate Grandparents Day September 12
Posted by Joe Hayden on Saturday, September 12, 2015 at 7:56 AM
By Joe Hayden / September 12, 2015
Comment
It's Grandparents Day at Barnes & Noble and you can celebrate this event with storytime. This is a fun event for kids and for grandparents, and a good reason to visit the bookstore. If you haven't been to Barnes & Noble in a while, now is the perfect time to see it again.
A Day for Grandparents
A wonderful story about grandparents will be read at this fun storytime event. "Llama Llama Gram and Grandpa" will be the focus of storytime. Be there at 11 am to listen to the story. Kid-friendly activities will follow so the children and grandparents can interact with each other.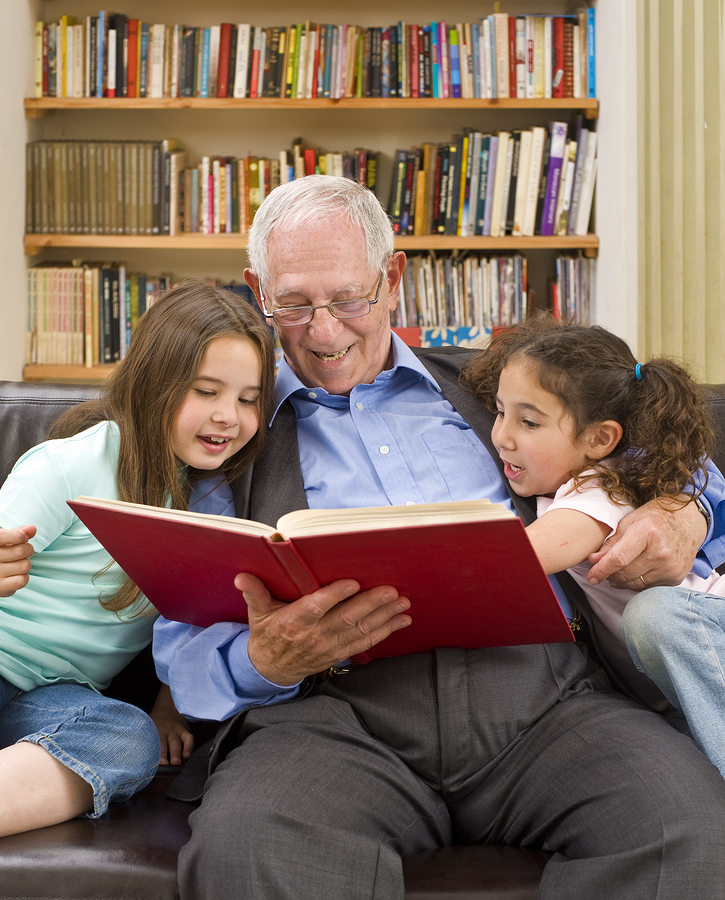 ?Barnes & Noble has many books for children and an entire children's section, so storytime will take place in an area designed just for them. Go to 801 S. Hurstbourne Parkway to join in on all the fun. The bookstore is inside the pretty Hurstbourne neighborhood, a community loved by kids and grandparents alike.
The Story of Hurstbourne
The Hurstbourne neighborhood surrounds Hurstbourne Country Club, giving many homes a view of rolling greens and natural scenery. Major roads, like Shelbyville and Hurstbourne, offer all sorts of shopping and eating attractions. But inside the neighborhood, all the streets are quiet. Many end in cul-de-sacs where children play and grandparents watch.
Homes here are built to be large and comfortable. Hurstbourne is one of the city's oldest neighborhoods, but the houses are very new and modern. Step inside one to find glittering stainless steel, high ceilings, crown moldings and other details that put any home over the top.
Spend some time in the pretty Hurstbourne community this September for Grandparents Day, and maybe you'll add a new chapter to your own story.