Celebrate Holidays Around the World December 1
Posted by Joe Hayden on Tuesday, December 1, 2015 at 4:46 PM
By Joe Hayden / December 1, 2015
Comment
How do people in other countries decorate their Christmas trees? Go to the Frazier History Museum this December, and you'll find out. Holidays Around the World features beautifully decorated trees that represent different trends and styles all over the world.
Travel Around the World Without Leaving Louisville
Other holidays from countries around the world are also part of this stunning display. You can see this special exhibit when you purchase regular admission to the Frazier History Museum. While you're here, check out some of the permanent exhibits. This bright museum is full of vivid pictures and amazing artifacts, pieces that delight adults and children alike.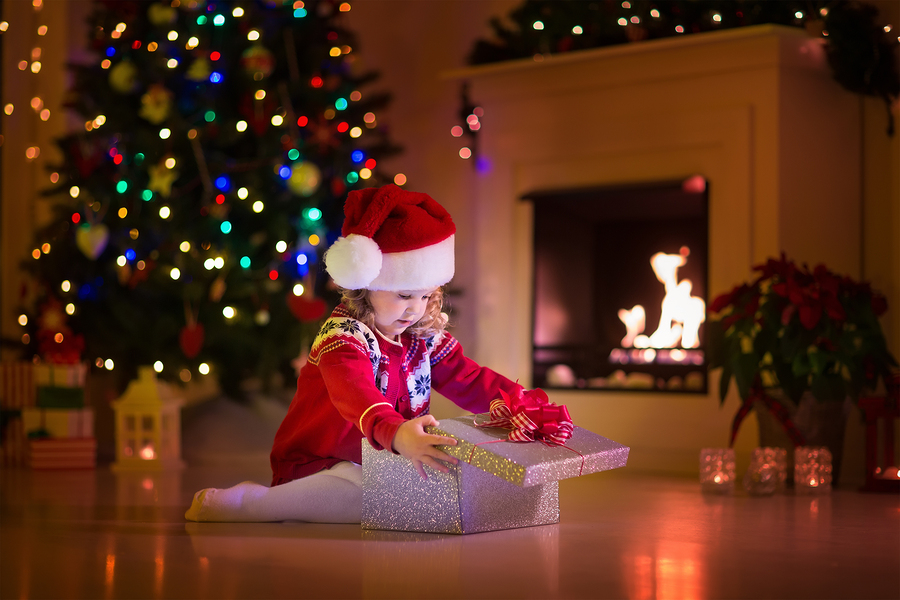 Walk through the holidays around the world and walk through the rest of the museum on December 1 any time from 9 am to 5 pm. Just make sure you've got time to see everything, because you're going to want to see it all. Find the Frazier History Museum at 829 W. Main Street. That's in the downtown area, close to the famous waterfront and several of Louisville's historic downtown neighborhoods. There are many historic places to visit in the city, but no historic neighborhood is quite as famous as Old Louisville.
Take a Walk in Old Louisville
Tourists come to Old Louisville just to stroll around the sidewalks and see the historic Victorian homes. The tall towers, stone arches, climbing ivy and wrought-iron accents look a bit like something out of a movie, but it's all right out of Louisville's past. These historic homes are beautiful reminders of an earlier time, when horses and carriages rolled through downtown Louisville instead of cars and trucks.
Old Louisville is close to the downtown area and the UofL campus, and close to all sorts of exciting places to go. But Old Louisville is very much a quiet community full of families and individuals. There are big family homes here, along with studio apartments. College kids and college professors both live in Old Louisville. Take the time to take a look at this historic area, and you'll see why all kinds of people and families have been moving into this area for hundreds of years.
To learn about other fun things to do in the Louisville area, please visit the website of the Joe Hayden Real Estate Team.