Celebrate in an Outdoor Biergarten April 10
Posted by Joe Hayden on Thursday, April 8, 2021 at 7:49 AM
By Joe Hayden / April 8, 2021
Comment
Things are going to start getting back to normal. And even if things are a little bit different, you can still get back to doing some normal things. This April, celebrate spring in an outdoor Biergarten at the German American Club. Germany has a proud tradition of making beer. And in this case, having a few beers is a cultural experience. You may not be able to convince your boss of that, though!
German American Culture
Have a sip of German American culture at the outdoor biergarten this April 10. This gathering spot is open from 6 pm to 10 pm. The Biergarten is a German tradition that originates in the Bavarian region. The Biergarten is a gathering place with tables and seating. It's a tradition that dates to at least the 1500s.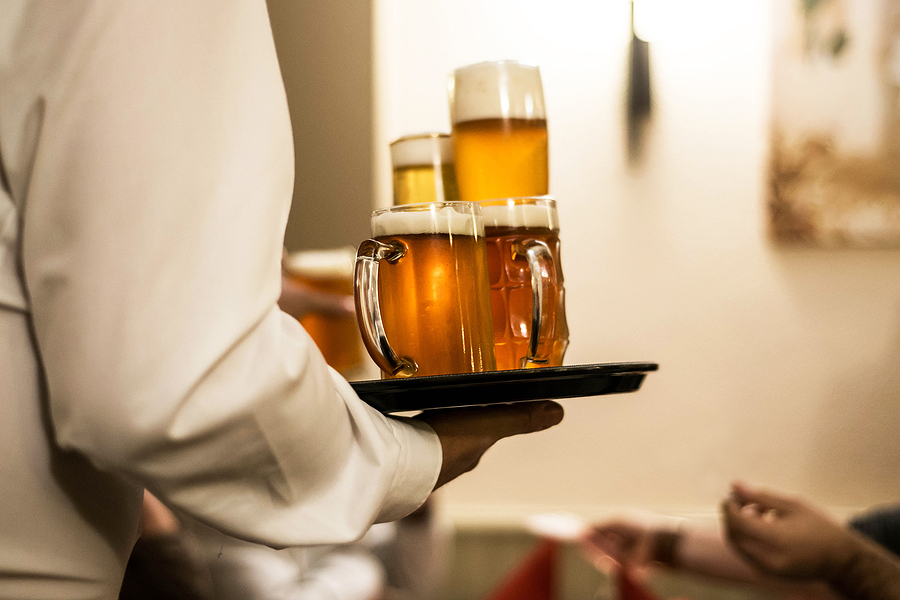 Today, the Biergarten is still a place for people to gather, drink beer and enjoy the outdoor weather. Do all that this April. The German American Club is at 1840 Lincoln Avenue. That's just about within walking distance of Audubon Park, a neighborhood that has a very garden-like look to it.
Celebrate Audubon Park
The quiet streets of Audubon Park are right next to a country club and it's dotted with small parks throughout the neighborhood. Audubon Park has several pretty cul-de-sacs and lots and lots of reasons why you'll love looking around here.
Among the pretty shade trees, you'll find lovely homes in classic, traditional designs. Audubon Park is full of homes that were inspired by traditional designs from many different eras. This neighborhood has beautiful Tudor revival styles, craftsman homes and Colonial revival designs.
This is a neighborhood of pretty homes, green lawns, landscaping and peaceful streets. In other words, it's pretty perfect! Go see the culture and the homes in this part of Louisville this April.