Celebrate Louisville Women November 5
Posted by Joe Hayden on Tuesday, November 3, 2020 at 7:48 AM
By Joe Hayden / November 3, 2020
Comment
You may already know that this year is exactly 100 years after the 19th Amendment was ratified. This is the Amendment that gave women the right to vote in the United States, a pretty epic moment in women's history. How did Louisville women play a part in all that? You're invited to go to a neighborhood that still looks like it did a century ago to find out more about women's suffrage here in Louisville.
Historic Louisville Women
Go to the Filson Historical Society in Old Louisville to learn about this important moment in history from noon to 1 pm. You'll learn why Kentucky was more progressive than many other states when it came to women's rights. Kentucky played a big role in helping women get the right to vote.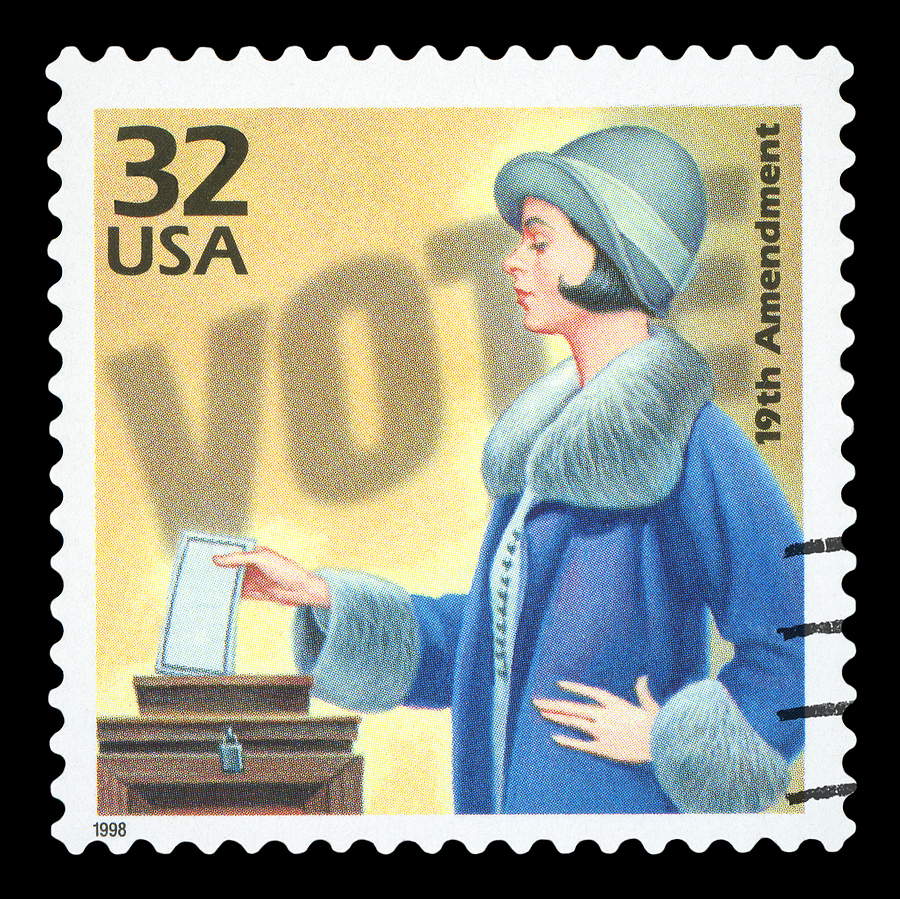 Some of the leaders of the suffrage movement are still residents of Kentucky to this day. They've been laid to rest in places like Temple Cemetery and Cave Hill, a national monument. Cave Hill recently published a booklet about some of the women in Kentucky who were essential to suffrage. You'll hear from experts on this subject at this special event and you'll get a peek at Louisville history.
The Filson Historical Society is at 1310 S. 3rd Street in Old Louisville. Most of the buildings in this neighborhood were already here by 1920 when the 19th Amendment was passed. It's a perfect place when you want to get a look at the past.
Finding History in Old Louisville
In the late 1800s, Old Louisville was one of the poshest neighborhoods in the entire city. Everyone wanted to be here and those who were wanted to build beautiful, big, impressive homes. This neighborhood's early residents were tobacco barons, railroad pioneers, horse racing bigwigs and some of Louisville's earliest entrepreneurs. They built large Victorian mansions and townhomes, each trying to outdo the other. You can still see this today in the incredible houses that remain in Old Louisville. These homes have ornate stone and tilework, hard-carved wood, wrought iron details, mosaics and architecture that's so beautiful you just have to stop and stare.
And when you see what the homes in Old Louisville are like on the inside, you'll be even more stunned. These homes still have hardwood floors, fireplaces with marble mantels, chandeliers and historic details everywhere you look. The houses have been preserved over the years to keep their history intact. Old Louisville is full of Victorian homes in Italianate, Queen Anne and Romanesque styles, to name just a few. Start looking around at this historic neighborhood, and you're going to want to learn a whole lot more about it.