Celebrate Love at the White Rose Wedding Show September 15
Posted by Joe Hayden on Friday, September 13, 2019 at 7:27 AM
By Joe Hayden / September 13, 2019
Comment
Wedding planning is tough, and it can take you months or even years to get everything done. In fact, planning for a wedding is so stressful that you can't possibly start too soon, even if you aren't engaged yet! If you have a wedding coming, if you're helping with a wedding or if you just like weddings in general, you need to go to the White Rose Wedding Show this September.
Weddings and Roses
There will be more than 30 vendors present at this show, so you can talk to local businesses and get lots of information. If you like parties in general, you can come here to get ideas and meet area vendors who provide services for events of all types.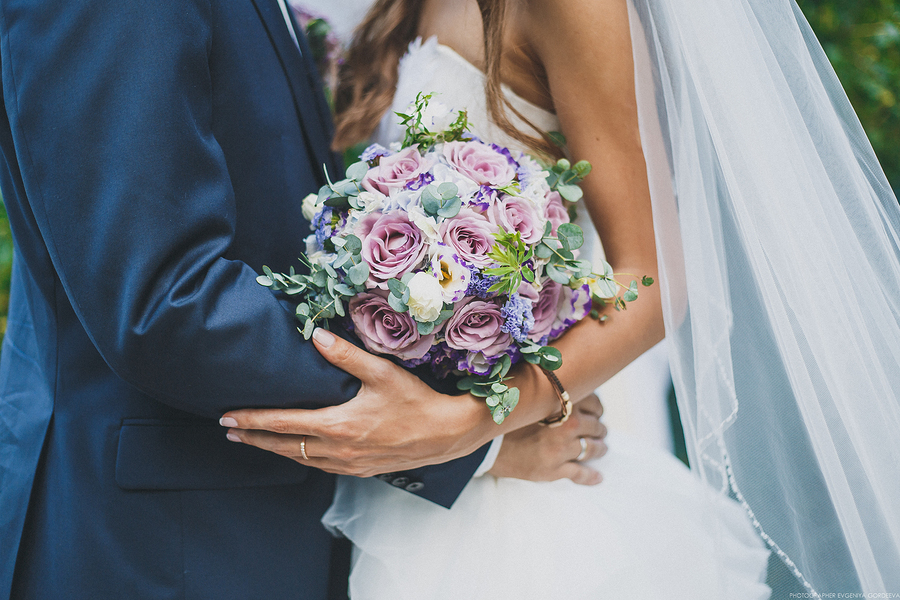 See what's new and trendy in weddings at the White Rose Wedding Show. Head to the J-Town Community Center from 1 to 4:15 pm. Tickets cost $10 per person. The community center is at 10617 Taylorsville Road. That's just minutes away from Saratoga Woods. If you're looking for the perfect neighborhood to dream about your future, you need to go take a good look at Saratoga Woods.
See Why You'll Love Saratoga Woods
This is exactly the sort of neighborhood where any happy couple might want to settle down. Saratoga Woods is all winding streets and small cul-de-sacs. The neighborhood is built around a beautiful country club, giving many homes here incredible views of the golf course. Let the winding, circular streets here take you past the beautiful real estate.
The homes are mainly built in beautiful brick in traditional designs that have a bit of a modern twist. You'll see roofs with interesting angles and inviting front doorways. Many homes here have wide driveways and attached garages, not to mention plenty of living space inside. Houses in Saratoga Woods have luxury features that make homes look and feel much more high-end. The homes here are built with fireplaces, hardwood floors, crown molding, chair rail accents and gorgeous architectural details. It's not uncommon to find homes with sweeping archways and open floor plans here, gorgeous modern touches that make the houses here so sought-after.
Saratoga Woods is part of the larger Jeffersontown community, which means residents here are surrounded by shopping, eating and businesses of all types. J-Town has movie theaters, a library, schools, parks, gyms, even some unique attractions. Jeffersontown has its own aquarium and a history museum that's dedicated to the neighborhood.
Fall in love this September and think about living your life in Saratoga Woods.