Celebrate Mother's Day at the Track May 9
Posted by Joe Hayden on Friday, May 7, 2021 at 7:17 AM
By Joe Hayden / May 7, 2021
Comment
Mother's Day at Churchill Downs is a celebration of women and all mom-type people. The horses will be running so you know the action will be thrilling. And of course, the betting windows will be open! This is an event that any mother could love.
Moms at the Track
Tickets for this special day at the track range from $5 to $45. Social distancing will be enforced. A delicious brunch menu is available. The menu includes scrambled eggs, maple smoked bacon, glazed ham and herb-roasted chicken. There's also a selection of gourmet desserts and starters and salads.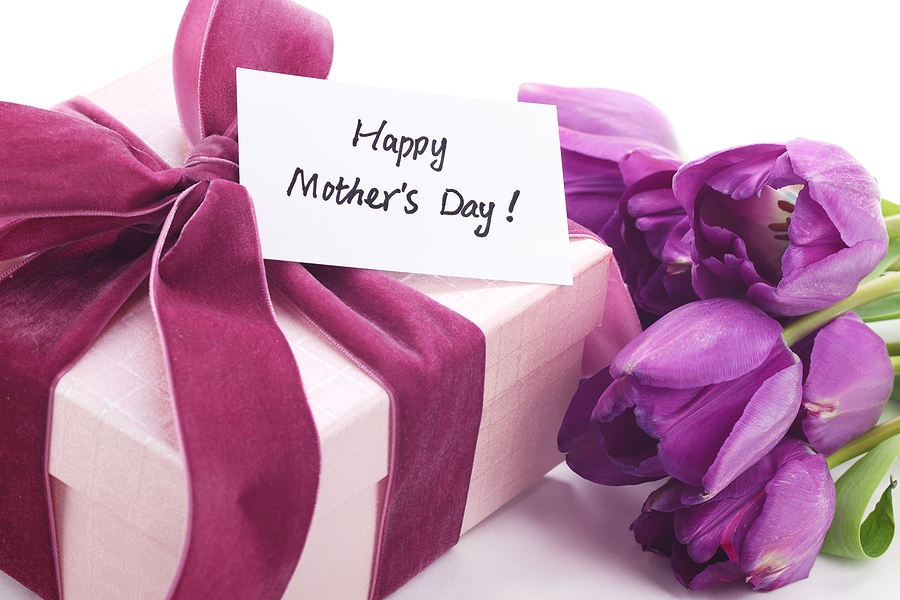 Meanwhile, there's a full schedule of racing action. The first race begins at 11:30 am and the last race runs at 5:45. That's 10 races and plenty of chances to become a winner. Churchill Downs is at 700 Central Avenue. It's pretty hard to miss those famous twin spires but if you do, there are signs all over the place leading you to the track. You won't find any signs leading you to Shively, but this neighborhood is just a short distance from the track and it's got lots for you to feast your eyes on.
Race Over to Shively
Shively has a long and lively past, as it boomed with distilleries immediately after Prohibition. The wild ways of the 1930s became a suburban dream in the 1950s, however. Shively truly looked like a neighborhood out of a 1950s TV show and in many ways, it still does. This is still a neighborhood full of pretty bungalow homes sitting on green lawns, with lots of sidewalks.
This neighborhood also has parks, schools, gyms and all the places you need to go. There are homes in all shapes and sizes here, from Craftsman-inspired designed to traditional to great cottages of all kinds. There are homes here with beautiful hardwood floors and fireplaces. There are all kinds of homes here. Race over to Shively this May and you may win the home of your dreams.