Celebrate Mother's Day at the Zoo May 8
Posted by Joe Hayden on Sunday, May 8, 2022 at 7:17 AM
By Joe Hayden / May 8, 2022
Comment
On Mother's Day this year, all moms are admitted to the Louisville Zoo for free. It's spring and it's a great time to go see the animals at the zoo. There are lots of mom animals here, not to mention their adorable babies. Go see how all the animals at the zoo are doing and see this pretty part of the city all in bloom for spring. Because moms deserve a little fun, too.
The Louisville Zoo
The Louisville Zoo is a really beautiful place. There are many native and exotic plants and flowers on display here. Everywhere you go and everywhere you look, there's something else to see and enjoy at the zoo. The animal habitats are surrounded by their own native vegetation, not to mention the amazing animals you will find inside these enclosures.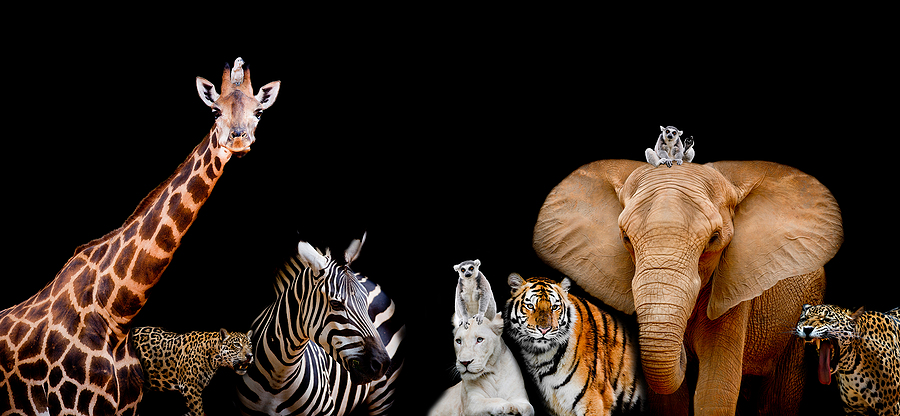 There are sorts of different attractions and habitats to see at the Louisville Zoo, plus information about each and every one of them. The zoo is open from 10 am to 5 pm. So bring mom and have some fun. The zoo is at 1100 Trevilian Way. That's just a short drive away from Audubon Park. This neighborhood isn't exactly full of wild animals but it is famous for its birds. There are many trees here and lots of birds who call this neighborhood home. Once you see the pretty real estate here, you might want to call Audubon Park home, too.
Go Wild for Audubon Park
Many traditional homes line the shaded streets of Audubon Park. Multi-bedroom homes in pretty Craftsman and other timeless designs fill the streets here. Audubon Park is a quiet residential neighborhood next to a country club. It's surrounded by some of the city's biggest attractions. You can get to the Expo Center, the zoo, the Mega Cavern and the University of Louisville in just a few minutes if you start at Audubon Park.
The neighborhood is surrounded by schools, shops, places to eat. Basically, all the stuff you look for when you're looking for a neighborhood. Find out if Audubon Park is everything you've been looking for this May.