Celebrate National BBQ Month This May
Posted by Joe Hayden on Monday, May 16, 2022 at 7:27 AM
By Joe Hayden / May 16, 2022
Comment
Not that anyone needs an excuse to eat some great barbeque, but May is national BBQ month. So if you're looking for a reason to head to one of Louisville's best barbeque joints, this is a good one. Go try River Road BBQ sometime this May for great views, great food and mouth-watering plates everywhere.
Cooked to Perfection
Ranked as one of the top 10 places to eat barbeque in Louisville, River Road BBQ is known for its 10,000-pound smoker and the delicious, delicate pulled pork sandwiches it creates. The menu is simple and everything is delicious. In addition to pulled pork, you can bite into beef brisket, chopped chicken or a 50/50 mix of pork and brisket. Try the spareribs, a sausage link or a BBQ taco. There's a full menu of side dishes as well.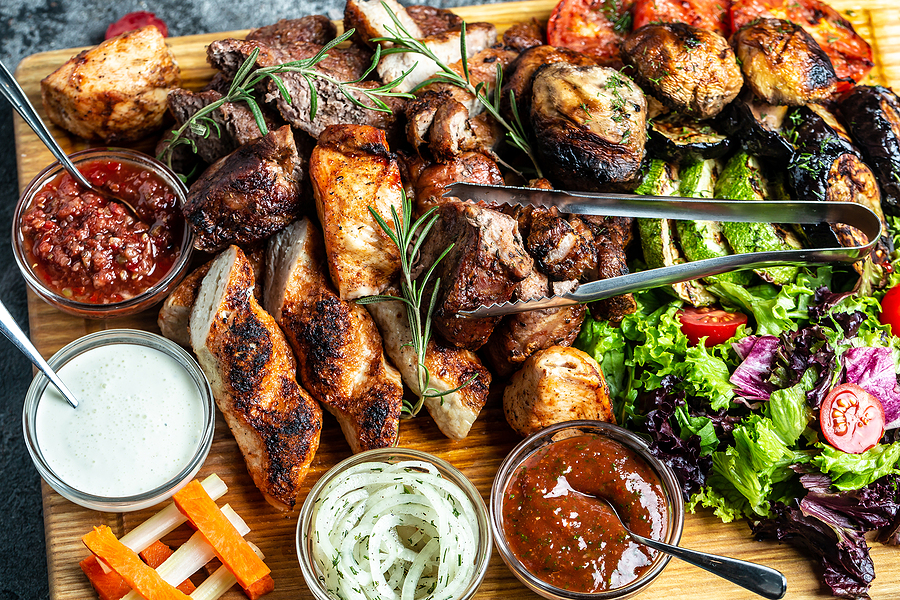 If you like BBQ, celebrate this month and visit one of the best places to get it in the entire city. River Road BBQ is open Monday through Saturday from 11 am to 8:30 pm. Find it right on the water at 3017 River Road. That's just down the road from the Indian Hills neighborhood, a community that is truly a feast for the eyes.
Perfect Real Estate in Indian Hills
If you like feasting your eyes on beautiful real estate, Indian Hills is the perfect place to go after you have some barbeque. Each home here is different and yet each home fits into the overall traditional look of Indian Hills, a neighborhood that's full of different natural features. Indian Hills is packed with trees and pretty rock formations and natural winding waters. The scenery gives the neighborhood an out-in-the-country feeling but you get all the pretty landscaping, green lawns and great home design of suburban living. Meanwhile, the Highlands and downtown Louisville are both just a short driving distance away.
In other words, you truly get the best of all worlds in Indian Hills. The pretty multi-bedroom homes here are full of space and high-end features, luxury details like custom cabinets and stone counters. Meanwhile, the neighborhood if full of natural beauty and the homes are spread apart to give you privacy. Go see why Indian Hills might be the perfect place for you this May.