Celebrate National Burger Week at Burger Boy Diner July 23
Posted by Joe Hayden on Monday, July 23, 2018 at 8:18 AM
By Joe Hayden / July 23, 2018
Comment
The fourth week of July is National Burger Week, so celebrate! One of the best ways to enjoy a burger in Louisville is at Burger Boy Diner in Old Louisville. This is a classic restaurant in an historic neighborhood, and best of all they've got a full burger menu to satisfy any burger lover.
Have a Burger
Get an Angus beef burger, a Bison burger or even a veggie burger at Burger Boy, not to menu a full selection of cheese burgers. Of course there are onion rings and fries available. Burger Boy is open 24 hours a day every single day of the year, so you can come here to grab a burger any time during Burger Week.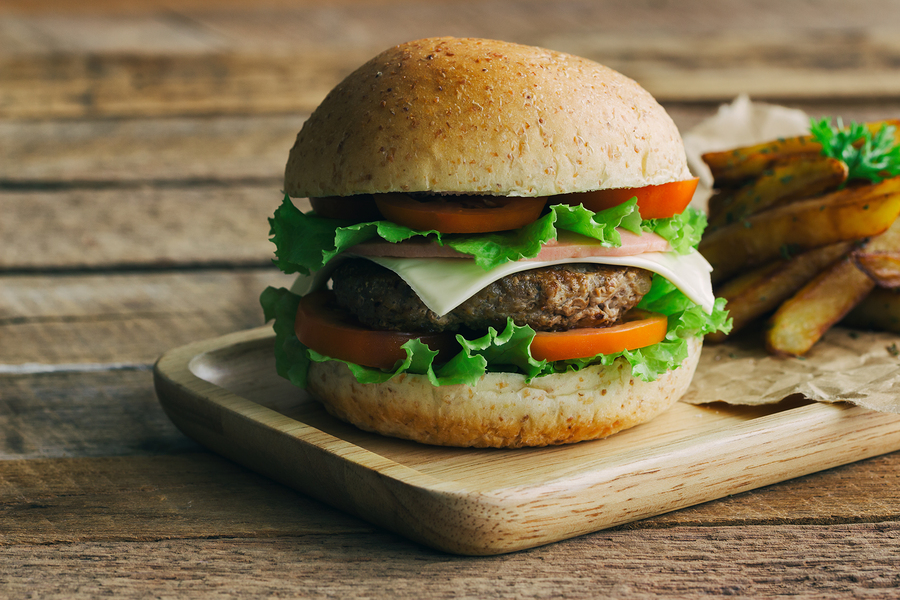 Burger Boy is at 1450 S. Brook Street in Old Louisville, and it's been a part of the neighborhood for years. If you're going to grab a burger, why not do it in one of Louisville's most gorgeous historic neighborhoods? Once you get a look at Old Louisville, you'll get hungry for the real estate here.
Have a Look at Old Louisville
Old Louisville has a few local businesses and parks, but this neighborhood is best-known for its architecture. This neighborhood is full of homes, elegant old mansions, stately townhomes and places that are so breathtakingly beautiful, you'll be stunned. Old Louisville is famous for its Victorian architecture, tall homes built in stone and brick with wrought-iron details, hand-carved stonework and gorgeous mosaic details.
These homes are even more fantastic inside, with custom woodwork, fireplaces, hardwood floors, chandeliers, molding, all those amazing details that you don't find in homes today. Round rooms, tall towers, balconies, columns, the list of incredible things to see just doesn't stop. You'll notice new details every time you visit Old Louisville, and you'll find a new dream home to love around every corner.
Come here to eat a burger and see the beauty of Old Louisville. Soon, you're going to want to live right here.