Celebrate New Year's Eve the Irish Way at Flanagans Ale House December 31
Posted by Joe Hayden on Saturday, December 29, 2018 at 7:00 AM
By Joe Hayden / December 29, 2018
Comment
Do something a little different this New Year's Eve, and go celebrate at Flanagans Ale House. This is an evening of Irish music, singing and plenty food and drink. Even better, this is also a charitable event. Who knew drinking and dancing could help a good cause?
Irish New Year
Come to Flanagans for New Year's Eve for a truly Irish-style holiday. Bagpipers and singers will keep you entertained with Irish music. There will be a traditional Jameson toast to ring in the new year. Get there by 7 pm for the ball drop. That's when the new year will begin in Dublin.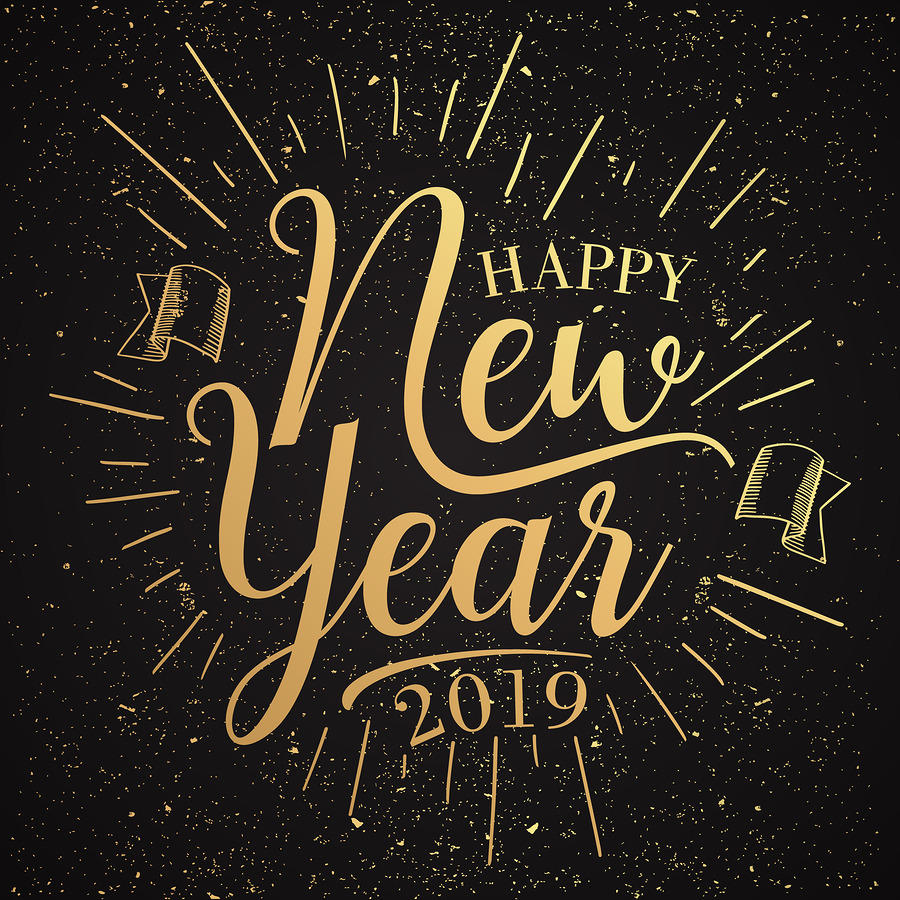 Be at Flanagans from 4 pm to 8 pm, and lift a glass to the holiday. This event supports the annual St. Patrick's Parade on Baxter Avenue. Admission is $7 per person. Flanagans is at 934 Baxter Avenue in the Highlands, a neighborhood where you can always find a fun party. You can also find something else in the Highlands: a great home. Flanagans is within the part of the Highlands known as Cherokee Triangle. Here, you'll find nothing but great homes.
Have a New Life in Cherokee Triangle
When you see a gorgeous collection of early 1900s homes that are all distinct, houses nestled among the trees between historic Cave Hill and Cherokee Park on either side, you're in Cherokee Triangle. The stunning homes here have all the Old World charm and attention to detail that were used to build luxury homes at the turn of the century, and to this day the houses here have all those extras and embellishments that makes each one stand out.
Fall in love with the soaring towers, tall columns, font porches and gorgeous landscaping of Cherokee Triangle, then get a look at some of the homes on the inside. The houses here have lots of bedrooms and period details that will take your breath away.
Cherokee Triangle is almost completely residential, but just outside the neighborhood you'll find a comedy club, theater, restaurants, places to shop and just about anything else you might want to do. After you see Cherokee Triangle, what you'll want to do is stay here for a lifetime.