Celebrate Noon Years December 31
Posted by Joe Hayden on Thursday, December 23, 2021 at 7:46 AM
By Joe Hayden / December 23, 2021
Comment
Can't stay up until midnight? This year, go to Noon Years. This is an all-ages event that's fun for kids and full of learning. You'll be in a hip, artsy part of the city and you'll have a fun way to enjoy the holiday.
Celebrate with Science
In so many ways, science looks a lot like magic. You may have a small child in your home now that could become a scientist in the future. This New Year, you can introduce them to science and see some really cool things yourself at Noon Years.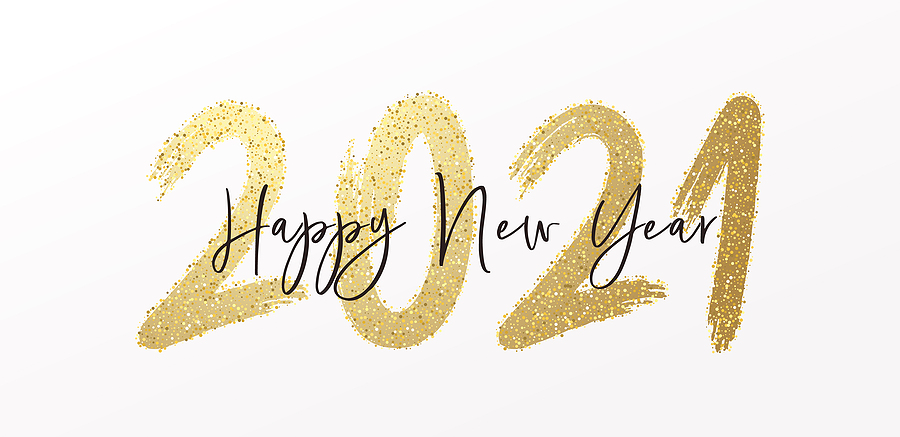 When you can't stay up and party at midnight, you can go to the Kentucky Science Center and learn a little more about the real magic in the world around you. Noon Years takes place from 10 am to 2 pm and there's a lot of learning packed in. Ring in 2022 at the stroke of noon at this all-ages New Year party. There will be multiple activity stations and lots of cool exhibits and demonstrations to see. You can participate in a countdown and ring in the year.
Get access to Noon Years with regular admission to the Kentucky Science Center. The Science Center is downtown at 727 West Main Street, surrounded by many other museums and attractions you can find downtown. Go just a few blocks west and you'll find yourself in Portland, a neighborhood that is becoming a center for arts and culture of all types. This neighborhood is rapidly changing and now is the perfect time to be a part of the transition and to get a look at how Portland has already changed.
Find Something to Celebrate in Portland
Once a little city on the water, Portland is now a large community that is a thriving part of Louisville. A historic neighborhood, Portland is being revitalized and has turned into a haven for local artists. Many historic museums have opened up here and many of the older buildings are being preserved to save the unique history here.
Now an arts community, Portland is home to several new galleries and artistic spaces. It's also home to lots of newly renovated homes and houses that are still waiting for their upgrades. Go look at the pretty shotgun and bungalow homes in Portland with fresh eyes. You will find a neighborhood full of lovely brick and siding homes with features like hardwood floors, brand-new windows and amazing restored interiors.
A visit to this neighborhood just might make you feel pretty artistic and soon, you might decide to create a whole new life in Portland, too.