Celebrate Opening Night at Louisville Slugger Field April 6
Posted by Joe Hayden on Thursday, April 6, 2017 at 10:44 AM
By Joe Hayden / April 6, 2017
Comment
It's spring, and you know what that means: baseball is back. Go to the Louisville Bats opening night, and go celebrate the national pastime the way it was meant to be celebrated: with fried chicken.
Opening Night
No one should be hungry at the ballpark. On opening night, four tickets to the game will get you four meals from Raising Cane's. You'll also get four free hats, because that's the accessory of choice for any baseball game. The entire package of four tickets, four meals and four hats is $44, so grab three pals and go to opening night.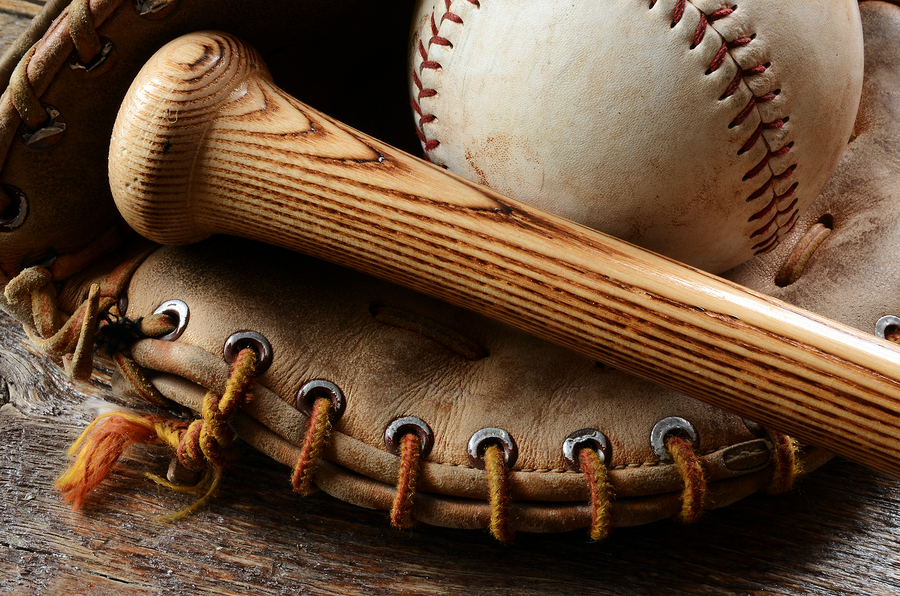 Columbus will be coming to Slugger Field to slug it out with our own Louisville Bats. So, fuel up on chicken and cheer for the Bats on opening night. Slugger Field is one of Louisville's favorite landmarks, and it's right downtown near the Ohio River. You'll find it at 401 E. Main Street, and there's a lot of different parking options nearby because Slugger Field is just about a block away from Waterfront Park and several other attractions. The game begins at 7 pm, so make sure you're in your seat and ready for action by then.
Downtown Louisville is right across the river from Indiana, so close that you can see the buildings and parks that create their skyline. And right across the river from downtown Louisville, you'll find Clark County. It's like one huge neighborhood filled with different types of family homes, with quick access to all the culture, nightlife and great eating in downtown Louisville.
Across the River in Clark County
Both I-65 and I-64 take you right into Clark County and the many homes there. Clarksville has its own large retail area filled with amenities. The rest of Clark County is filled with pretty subdivisions and lots of different family homes. There are many large lots in Clark County boasting multiple acres of land, if you're looking for a place to really spread out. Large ranch houses on big, green lawns and cute Cape Cod designs nestled among tall shade trees aren't hard to find here.
Before you go to Slugger Field, take a little trip across the river to see more of Clark County. Here, you can have the best of both worlds: a pretty family home in a suburban neighborhood, and quick access to all the excitement and shopping in downtown Louisville.