Celebrate Prohibition Repeal with a Bourbon Dinner at Varanese December 5
Posted by Joe Hayden on Tuesday, December 5, 2017 at 7:43 AM
By Joe Hayden / December 5, 2017
Comment
December 5 is the day that Prohibition, truly a terrible idea, was finally repealed. The President quickly had beer delivered to the White House, and the rest of the country celebrated in suddenly-legal speakeasies across the land. Re-capture that spirit at Varanese, and celebrate the law that finally allowed Kentucky to get back to doing what it does best: making great bourbon!
Repeal Day Dinner
Go to Varanese this December for a special dinner that revolves around bourbon to celebrate the end of Prohibition. A specially-prepared four-course meal will be on the menu, along with plenty of Kentucky bourbon. Remember, it has to be made in Kentucky to be real bourbon. If it's made outside the state, then it's just whiskey!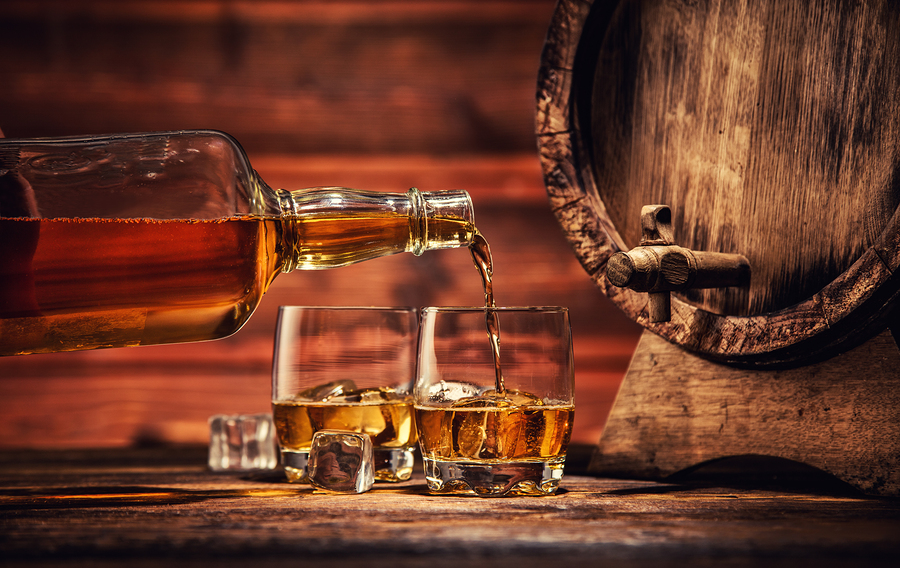 You'll be getting the real deal at Varanese this December. Three bourbon cocktails will come with your meal to match the flavors of the food. The meal costs $60 per person. Varanese is at 2106 Frankfort Avenue in the Clifton neighborhood.
Grab a Bite in Clifton
Clifton is truly a foodie's neighborhood. You'll see lots of restaurants and nightspots here, including some of the city's celebrated eateries. After you eat, go see some of the other attractions in Clifton. This neighborhood is home to the American Printing House for the Blind, one of the city's oldest museums. Come here to find Bingham Park or to play at Escape LOU. Go to the Clifton Center to find community events and frequent gatherings.
This neighborhood is right next to downtown Louisville, so residents here are just minutes away from museums, shopping, art exhibits, theater, plus all those special events that are held downtown on a regular basis. But Clifton itself looks and feels like a family neighborhood with pretty bungalows sitting on sprawling green lawns. The historic architecture in Clifton is impossible to miss. Houses here turn heads every day, because you'll want to take a second and even a third look at the homes here. Feast on the food in Clifton, and then treat your eyes to the delightful homes here.
You won't need bourbon to fall for Clifton this December. Experience just a little of this neighborhood, and you'll want to live here, too.
To learn about other fun things to do in the Louisville area, please visit the website of the Joe Hayden Real Estate Team.