Celebrate Ronald McDonald's Birthday September 18
Posted by Joe Hayden on Monday, September 15, 2014 at 10:12 AM
By Joe Hayden / September 15, 2014
Comment
September 18 is Ronald McDonald's birthday, and he needs your help tasting his birthday cake. Go to the Old 502 Winery in downtown Louisville to enjoy a delicious cake tasting contest.
This event is made for the kid in everyone, but not necessarily a perfect event for kids. Adult beverages are on the menu along with the cake. After all, it is the 502 Winery. They're serving complimentary wine (to help wash down the cake). This is one birthday party you won't want to miss.
Have Your Cake and Eat It, Too
The party starts at 6 pm and lasts until 10. While you're there, listen to music from Odyssey Mobile Entertainment. Don't want to sit still? Space for dancing will be available, too. Old 502 Winery will be serving hors d'oeuvres, so you don't have to fill up on cake. And if wine isn't quite to your taste, enjoy the beer provided by the Bluegrass Brewing Company.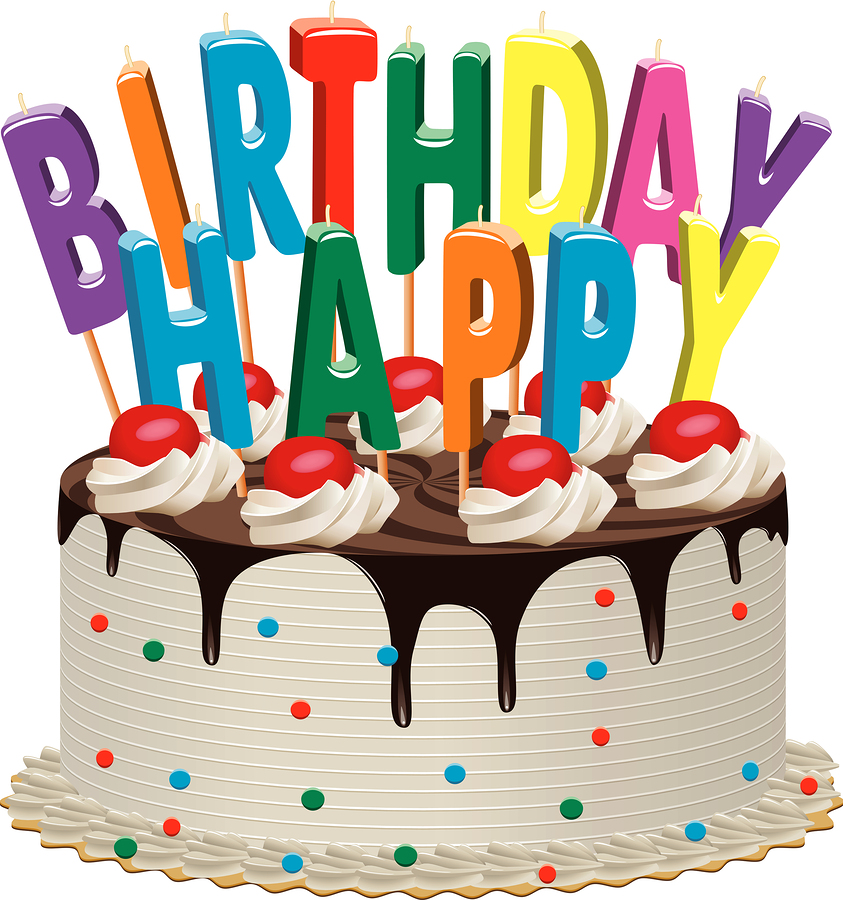 Business or cocktail dress is appropriate for this fun cake-tasting event. Louisville's professional and amateur bakers are welcome to join in the competition, and that means you'll get to enjoy a wide range of tastes and flavors. Judge for yourself which cake is the best by trying them all. Ronald McDonald would want it that way.
When You're Downtown
The Old 502 Winery is located in downtown Louisville at 120 S. 10th Street, right in the thick of the action. It's in this part of the city that you'll find the cutting-edge restaurants, museums, theaters and of course, the famous Louisville waterfront.
This downtown neighborhood isn't just for visiting. Downtown condos and patio homes put you right in the middle of the city, giving you easy access to all the best food and culture Louisville has to offer. With a condo or patio home, you won't have to worry about the upkeep of a big lawn. You also won't have to worry too much about traveling across the city to get to where you need to go. From downtown Louisville, you'll have easy access to the freeways and interstates. You'll also be close to many of Louisville's biggest venues, hospitals and shopping centers.
To learn about other fun celebrations in the area, please visit our Louisville Real Estate website.