Celebrate Spring at the Norton Commons Art Festival May 20
Posted by Joe Hayden on Saturday, May 20, 2017 at 8:13 AM
By Joe Hayden / May 20, 2017
Comment
Everyone loves handmade crafts and art, but lots of people don't have time to sit and painstakingly make wonderful little items. This May, you can take the time to shop for them at the Norton Commons Art Festival. Local artisans of all types will have their goods on display so you can look at some of the best handmade pieces and eat some pretty great food, too.
Shop in the Sun at the Spring Art Festival
Potters, soap makers, jewelry crafters, textile artists, painters, woodworkers and artists of all types will be selling items at the Spring Art Festival. Live music will keep you entertained while you shop, and there will be plenty of food and drink available for purchase. The entire Spring Art Festival is free to attend, but you'll want to bring a little spending money with you -- or you'll regret the fact that you didn't!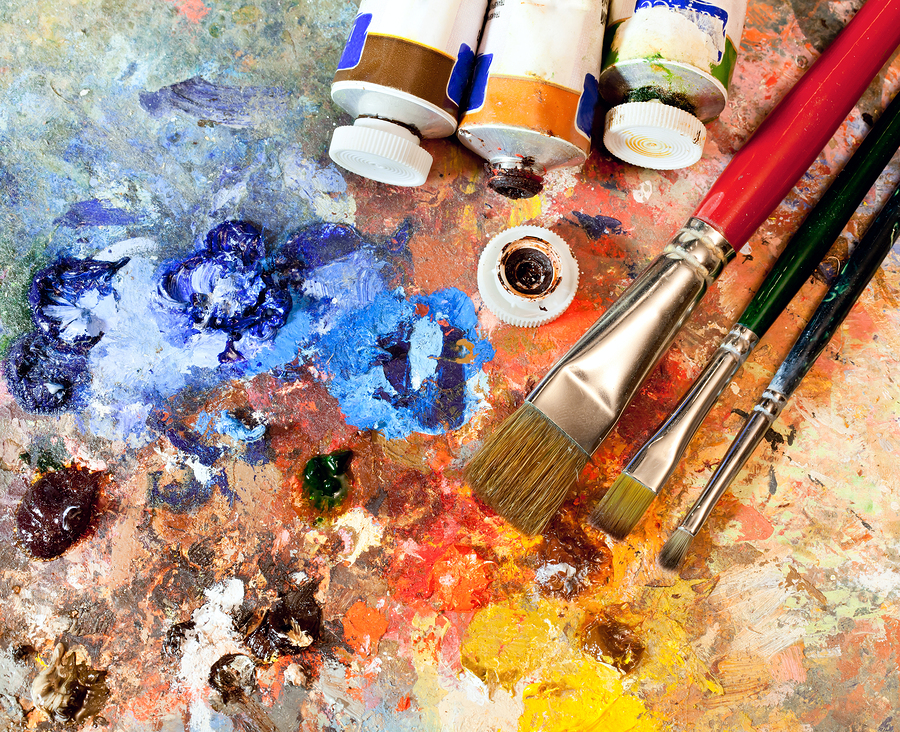 You'll find all the fun at Norton Commons Town Center. That's at 10712 Meeting Street, right near the center of the Norton Commons neighborhood. Be there from 11 am to 5 pm to shop for great art. Stay in the neighborhood, and you might find yourself home shopping while you're here, too.
Discover What's Uncommon About Norton Commons
Norton Commons was intentionally planned with the people who live here in mind. This neighborhood was designed with a simple, somewhat circular layout that spreads out from the center. The center of Norton Commons is where you'll find restaurants, shopping, even a place to grab a cocktail or a place to sit and sip on a cup of coffee. The center of the neighborhood is where you'll find a lot of the action, but this isn't the heart of the neighborhood. You'll find the heart of Norton Commons as you move outward from this inner circle. The heart of the neighborhood is in the homes here, as you'll see once you start to explore.
This neighborhood was designed to have a little bit of everything families need, and the homes are no exception. You'll find a mix of housing here, from large family homes to beautiful townhouses to great condos. Norton Commons was made so residents have a "city living" sort of experience. That means there are lots of walking paths and community gathering areas even in the residential areas of the neighborhood.
There's a sheen of newness on many of the homes here, because many of the homes here were built within the last few years. Go see which one shines and stands out to you, and go see Norton Commons. If you're shopping for art, shouldn't that include taking a look at some great homes, too?