Celebrate Strassenfest at Fourth Street Live September 22
Posted by Joe Hayden on Friday, September 22, 2017 at 8:55 AM
By Joe Hayden / September 22, 2017
Comment
Maybe Oktoberfest hasn't started yet, but who needs it? This September, celebrate Strassenfest at Fourth Street Live. You can start enjoying the best of German food, culture and beer right now, and right here in Louisville.
Strassenfest
Strassenfest begins on Sept. 22, and it's a totally family-friendly event. There will be plenty of fun stuff and activities to keep the kids engaged and entertained while you enjoy the Fest Beer tapped by Gordon Biersch.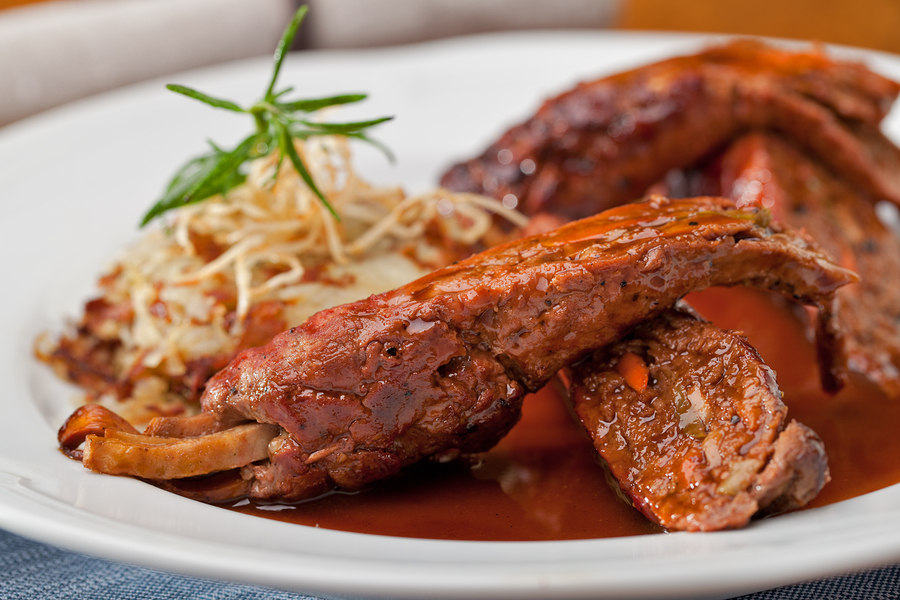 Louisville has a long tradition of German culture. Many German immigrants came here in the 1800s and left their stamp on the city. To this day, you can find pockets of German culture in neighborhoods like Germantown and Schnitzelburg. And at Fourth Street Live, German culture will be on display for everyone in the family to enjoy. Food trucks will provide German cuisine, and the German American Club has organized several festive events to introduce you to German culture.
Find Fourth Street Live at 400 S. 4th Street. It's hard to miss. This is one of downtown Louisville's most popular hotspots. Here, you'll often find live performances and special events. Be there from 5 pm to 9 pm for Strassenfest, and be a part of it.
Celebrating Old Louisville
If you head down 4th Street in one direction, you'll get stopped at the river. But go in the other direction, and in minutes you'll find yourself in another world. You'll sweat that somehow, you transported through time during that journey down 4th Street when you arrive in Old Louisville. This is one of the most beautiful, and biggest, historic neighborhoods in the entire nation.
Old Louisville is famous for its Victorian architecture and towering homes that stand amid the leafy trees, sometimes among actual flickering lamps. Downtown Louisville and the UofL campus are both just minutes away, but it's quiet here. The whole world is hushed by the beauty of the architecture and landscaping throughout this stunning community. Step into the past, and walk among the homes here yourself, and you'll begin to fall in love with Louisville history, too.
Outside and in, the homes in Old Louisville have all the charm of the past and all the intricate, hand-wrought details of the Old World. But these homes are also modern, updated and renovated with newer plumbing and electrical systems -- thank goodness! Homes in Old Louisville still have plenty of modern features and newer stuff that all homeowners want, but with the added bonus of 100-year-old design and timeless beauty. Celebrate Louisville this September, and enjoy some of the city's best culture.