Celebrate Summer at the Sundown Street Party June 29
Posted by Joe Hayden on Thursday, June 29, 2017 at 7:32 AM
By Joe Hayden / June 29, 2017
Comment
Summer is a time for gatherings and for getting outdoors, so do both this June at Norton Commons. The Sundown Street Party is a celebration taking place right in Norton Commons Town Center, and everyone's invited to come have a good time.
Sundown Street Party
Can't find the Norton Commons Town Center? Just keep heading toward the middle of this well-planned neighborhood. You'll find the Town Center literally at the center, surrounded by a ring of streets packed with pretty family homes.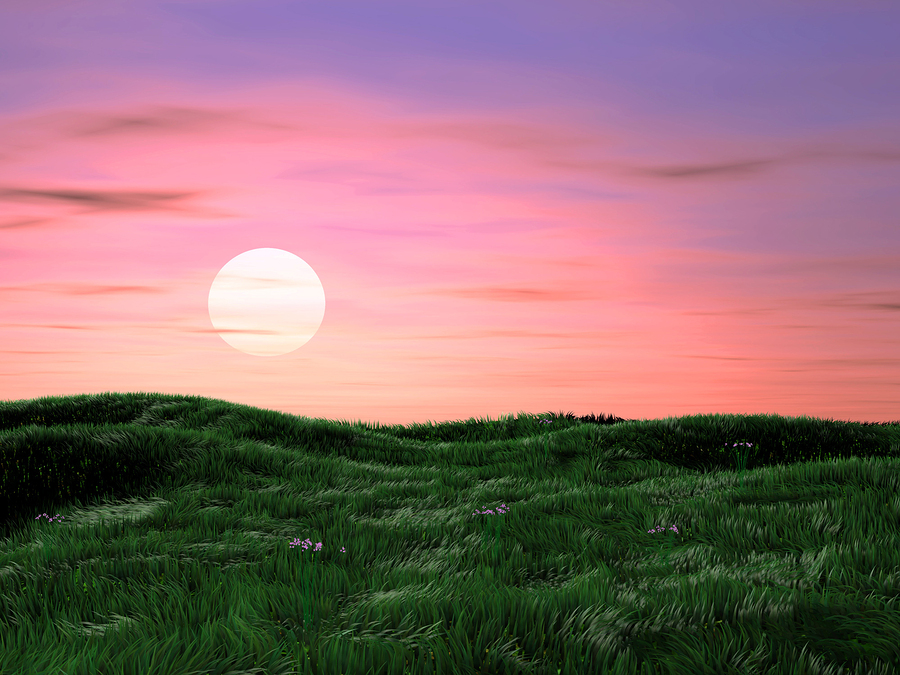 The Town Center is always a place for neighborhood fun, whether or not there's an active street party. You'll find several restaurants right here, along with a meeting space area for residents to use, several little shops and even a great place to grab a cup of coffee. In other words, it's a great place to have a street party.
The party lasts from 6:30 to 10 pm, and it's going to be a great time. Live music will keep everyone entertained, and you can expect to find plenty of food and drinks. Go out and enjoy the June weather and socialize. The party is at the corner of Norton Commons Blvd. and Meeting Street in Norton Commons.
The Stylish Life in Norton Commons
Norton Commons was designed to be a self-contained small town, a neighborhood that has everything residents need and want. The town center keeps all parts of the neighborhood connected to parks, walking paths and public pools -- which you know the kids here just love. Places to eat and shop are scattered all around the edges of the neighborhood to give residents quick access to everything they want to do.
The entire neighborhood was carefully planned, put on the old WAVE farm. Norton Commons has an amphitheater, multiple parks and gardens and lots of amenities for residents. But the real highlight of the neighborhood is the homes. The houses in Norton Commons are all newer, with most of them less than 10 years old. Despite their relatively new age, the homes here were built with lots of character. You'll see several different architecture styles when you explore real estate here, everything from Italianate to traditional to pretty Arts and Crafts designs to the most modern, sleek houses.
Be sure to give yourself plenty of time to explore Norton Commons this June. Because once you're in Norton Commons, you're going to find that you don't really want to leave.