Celebrate Sustainability at the Regeneration Fair October 10
Posted by Joe Hayden on Thursday, October 8, 2015 at 8:44 AM
By Joe Hayden / October 8, 2015
Comment
See exactly how a forgotten part of Louisville's historic Butchertown neighborhood became the beautiful Waterfront Botanical Garden at Botanica's Regeneration Fair October 10. While you're enjoying the food and entertainment, you'll learn more about sustainable living and the natural wonders that help make Louisville such a great place to live.
Regenerate at the Fair
Louisville is proud of its famous skyline, full of glass and steel buildings that were made to impress. But the city is equally proud of its green spaces, like the Waterfront Botanical Garden. Celebrate this stunning addition to Butchertown with live music, drink, food and interesting demonstrations about the plant and animals life that share the city with you.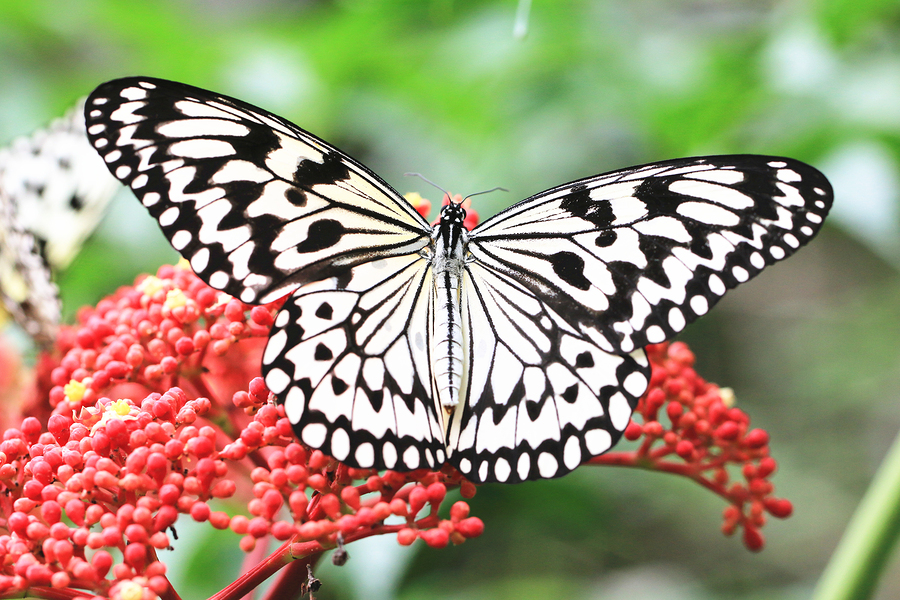 There will be demonstrations about butterflies and bugs, compost, mushrooms and all sorts of fun sustainability stuff that will teach kids and adults alike something new. There are plenty of children's activities to keep the young ones entertained. You can even take a bird walk or a weed walk to see more of Louisville's nature, and the amazing features of the Waterfront Botanical Garden. Be near the stage at 5 pm for a special performance by the Blue Apple Players of "Johnny Appleseed." It's free to attend the performance and the entire fair.
Botanica's Regeneration Fair is from 2 to 6 pm, at the corner of Frankfort Avenue and River Road, right in the middle of historic Butchertown.
Botanical in Butchertown
Hard-working professional types have been coming to Butchertown for generations. Just next to downtown Louisville, this community became home to lots of immigrants and business owners in its earliest days. Now, Butchertown is famous as a place for modern life.
Butchertown has been revitalized in recent years to turn this historic neighborhood into a thriving, trendy place to live. Sustainability is everywhere here, and it is part of the community to make something new and interesting out of the older and historic. Lots of older storefronts have become chic city condos. New shops and galleries have opened up all over Butchertown to give the community a cutting-edge culture.
There are sleek renovated apartments in Butchertown, large family homes, modern condos and just about every kind of living you could want. People who live in Butchertown are right next to the river and just a stone's throw away from downtown Louisville, and that creates easy access to lots of fun and community events held here through the year.
Go to Botanica's Regeneration Fair in October, and see how Butchertown has regenerated itself to become one of the city's modern, hip neighborhoods.