Celebrate the Festival of Colors April 28
Posted by Joe Hayden on Sunday, April 28, 2019 at 8:10 AM
By Joe Hayden / April 28, 2019
Comment
Experience culture from the other side of the world this April without leaving Louisville. Go to the Festival of Colors to participate in a holiday that's celebrated all over India. This is a cultural event that's full of joy and a carnival-like atmosphere.
Holi Mela
In India, the Holi Mela is known as the Festival of Colors. This holiday marks the end of the winter and the start of spring. Spiritually, it's the time when good triumphs over evil. This is a day of celebration and joy that's used for meeting new people, laughing, playing and welcoming the season of life and rebirth.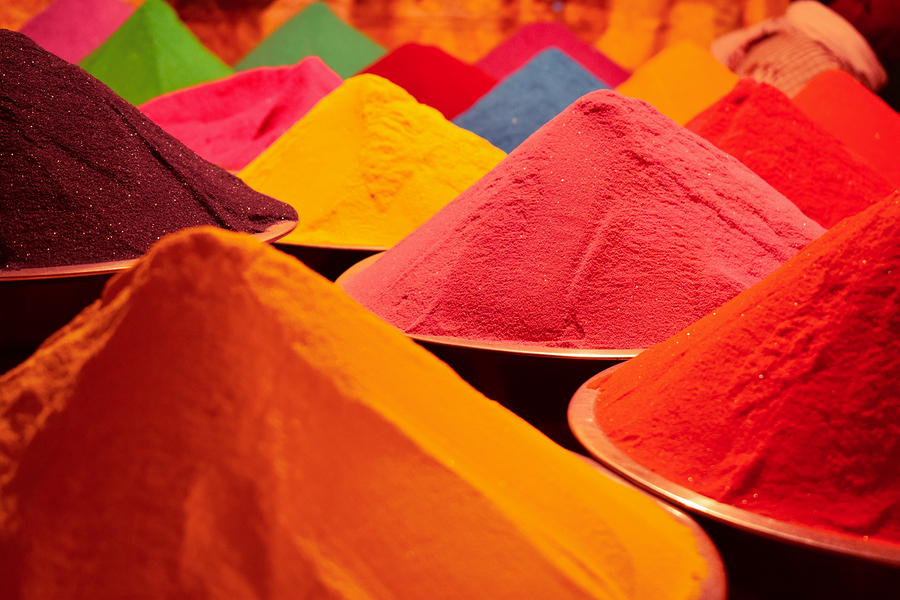 The Festival of Colors begins at noon. This is an annual event that's held in Louisville as well as in India, and there are usually hundreds of attendees because this is a carnival-like festival full of fun. Eat food, play games and enjoy music and dancing that follows Indian traditions.
This event is being hosted by the Hindu Temple of Kentucky at 4213 Accomack Drive, and it lasts until 6 pm. The Temple is just outside of Springhurst, a neighborhood that has plenty of life and color of its own.
Celebrating Springhurst
Springhurst may be best-known as a shopping neighborhood thanks to the Springhurst Towne Center. This shopping center is next door to the Tinseltown movie theater, and it's full of familiar name brands. There's a home improvement store here, a pet store, places to shop for clothes and more than one place to get a bite to eat. Once you start exploring the winding streets and quiet cul-de-sacs all around the Springhurst Towne Center, you're going to see lots of reasons why people love living here.
Many of the multi-bedroom homes in Springhurst have finished basements, two-car garages and brick construction with classic traditional styling. You'll see lots of big lawns, sweeping driveways, tall columns and mature trees here. That's just on the outside. Start looking inside the homes in Springhurst, and you're going to find high-end fixtures and little luxury touches everywhere you look. Rooms are spacious, floors are made with hardwood, and crown molding and chair rail details aren't at all uncommon.
The Springhurst neighborhood was designed to be a true community. There's a pool and clubhouse here for all residents to enjoy, not to mention tennis courts, walking paths and common areas for everyone to share and use. This is a very community-oriented place to live. Springhurst frequently hosts gatherings and kid-friendly events, and there's no shortage of clubs and groups to join here.
Celebrate colors and beauty and fun this April in and around Springhurst, a neighborhood with real estate you're going to want to celebrate.