Celebrate the Season at the Belknap Fall Festival October 9
Posted by Joe Hayden on Wednesday, October 7, 2015 at 10:47 AM
By Joe Hayden / October 7, 2015
Comment
Be at the Douglass Loop on October 9 for the Belknap Fall Festival, and fall in love with Louisville in October. It's a perfect time to get out and enjoy the weather, eat some great food and maybe even have a few brews.
Fall for the Fall Festival
You'll enjoy lots of live music, see goods from local artists and get a taste of great local cuisine at the Belknap Fall Festival. Go to the Leinenkugel's Oktoberfest Beer Garden for a drink. That's just for the adults. The kids will love the petting zoo area. The whole festival is designed to be a family-friendly event that's perfect for all ages, and fun for everyone.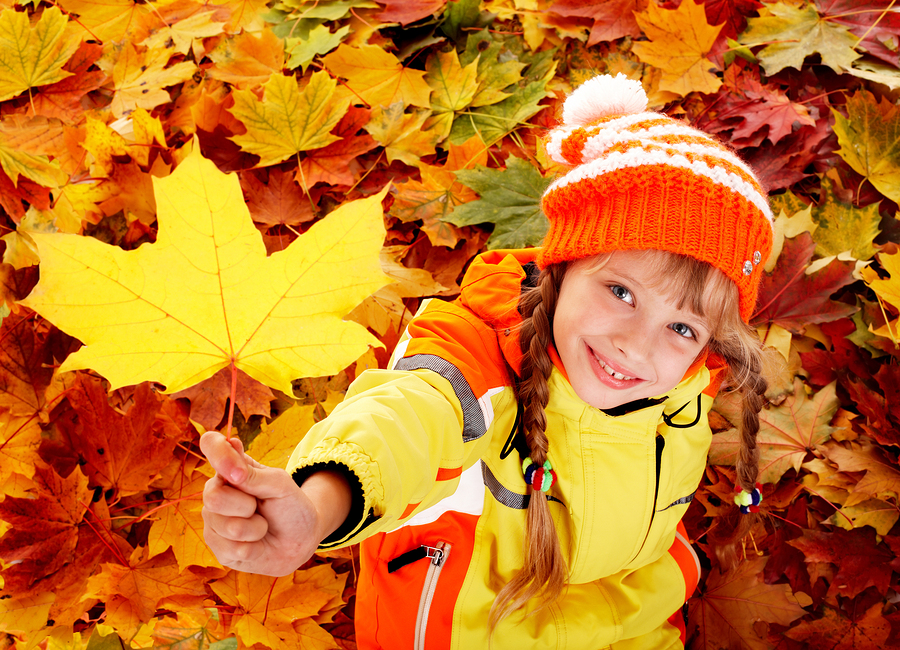 Be there from 6 to 11 pm, and come dressed for the fall weather. This fun festival is held in the Douglass Loop, an historic part of the Highlands, at 2200 Bardstown Road. It's free for everyone to attend, and it's always free to go explore around the beautiful Belknap area.
Belknap in the Fall
You may just fall in love with the Belknap community during the Fall Festival. This is one of the many well-known neighborhoods in the famous Louisville Highlands, an area that people in the city flock to for nightlife and shopping. People come to Belknap for another reason: beautiful places to live.
You can find a little bit of everything in this neighborhood, a reflection of Belknap's historic past. There are Arts and Crafts homes, neat bungalows, Dutch Colonial and many other styles of houses in this community. You'll even see historic homes here, like the old farmhouse that was built before the Civil War. That's close to the famed Douglass Loop and this year's amazing fall festival.
Belknap was called one of the most livable neighborhoods in Louisville by "Louisville Magazine", and was even awarded nationally by Neighborhoods, USA. When a place is recognized nationally as a great place to live, you know it's worth a visit.
Go explore Belknap in the fall this October, and see how long it takes you to fall in love with this part of Louisville.
To learn about other fun things to do in the Louisville area, please visit www.JoeHaydenRealtor.com.