Celebrate the Season with Christmas at CAL November 9
Posted by Joe Hayden on Saturday, November 9, 2019 at 7:07 AM
By Joe Hayden / November 9, 2019
Comment
You don't have to survive too many Decembers to know that it's really never too early to start thinking about Christmas. Doesn't it seem like it gets here a little bit sooner every single year? So this year, get ready for the holiday season with Christmas at CAL. This is a fun festival that will give you a chance to pick up some nice gifts and get some of that shopping out of the way.
The Holidays Are Here
Like it or not, the holiday season has begun. Start enjoying it with a day of festival fun. Even if you don't browse to buy, you can get some good gift ideas while you're here. There will be lots of craft booths set up thanks to local artists. Like something you see but haven't got the cash right now? Just ask for a card, because you can always get that unique gift a little bit later.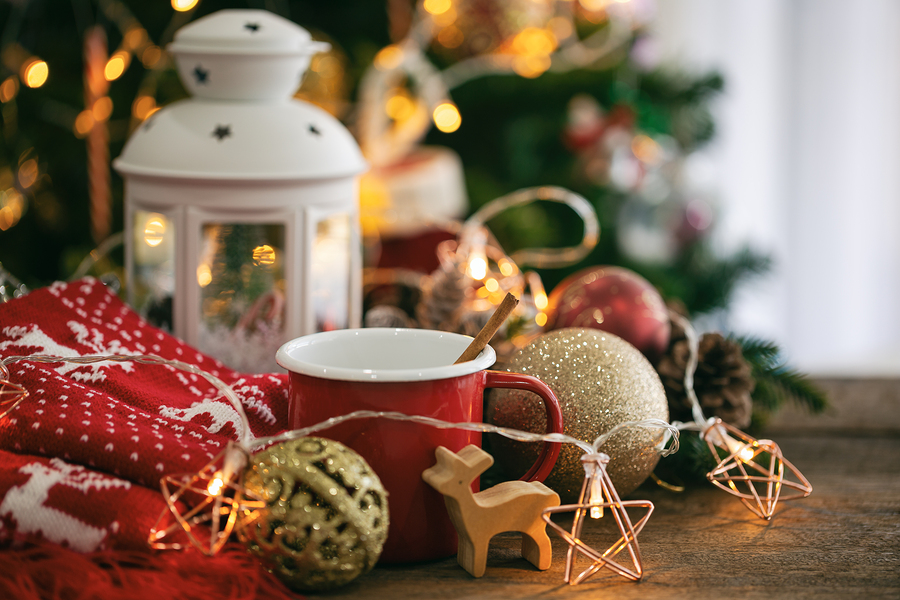 The kids will enjoy everything else Christmas at CAL has to offer. There will be pony rides, food trucks, games, inflatables and a silent auction. It's free to attend this festival event, so there's no reason not to come and have a good time.
Everything starts at 10 am at the Christian Academy of Louisville Rock Creek Campus. That's at 3110 Rock Creek Drive. That's right next to Cherokee Gardens, the neighborhood so pretty it looks more like a house museum than an actual neighborhood. But people do live here among these lovely homes and you can always join them. Once you get a look at Cherokee Gardens, you're definitely going to want to!
Have a Merry Time in Cherokee Gardens
Cherokee Gardens is a collection of winding roads next to Cherokee Park. The nature preserve, tennis courts and several other features of the park are just minutes away from Cherokee Gardens. The big lawns, shady streets and pretty landscaping give this neighborhood a park-like look that's all its own. There's also an historic home attraction here, a gorgeous estate that's so beautiful couples actually get married here.
The neighborhood itself is beautiful enough for anyone to want to get married in. The traditional houses are made with classic good looks, primarily in brick, and many of them are made with multiple bedrooms and bathrooms. A prominent local architect designed most of the homes here between 1920 and 1950, but Cherokee Gardens has a truly timeless look. The homes here receive continuous upgrades over the years, so the infrastructure is modern and made for modern-day owners.
Was Cherokee Gardens the neighborhood that was made for you? Do a little holiday shopping for yourself and browse the real estate in Cherokee Gardens this November.