Celebrate the Women of the World at the Iroquois Library March 9
Posted by Joe Hayden on Friday, March 8, 2019 at 7:07 AM
By Joe Hayden / March 8, 2019
Comment
Head to the Iroquois Library this March for a special event to celebrate the women of the world. It's women's history month, and it's a perfect time to celebrate the women of the world. This event is full of food, culture and socializing. You'll be right by the park and surrounded by lots of great Louisville neighborhoods when you're here. That includes Cloverleaf, a great historic community just blocks away from world-famous Churchill Downs.
Come Visit Cloverleaf
Cloverleaf is full of quiet cul-de-sacs and winding streets that take you past new, contemporary homes and historic, traditional homes in ranch, bungalow and two-story styles. There are so many different houses here, it's pretty hard not to find one that you could fall in love with. Cloverleaf is full of tall trees and big lawns. There's lots of green here, a perfect backdrop for the lovely brick homes that are so predominant.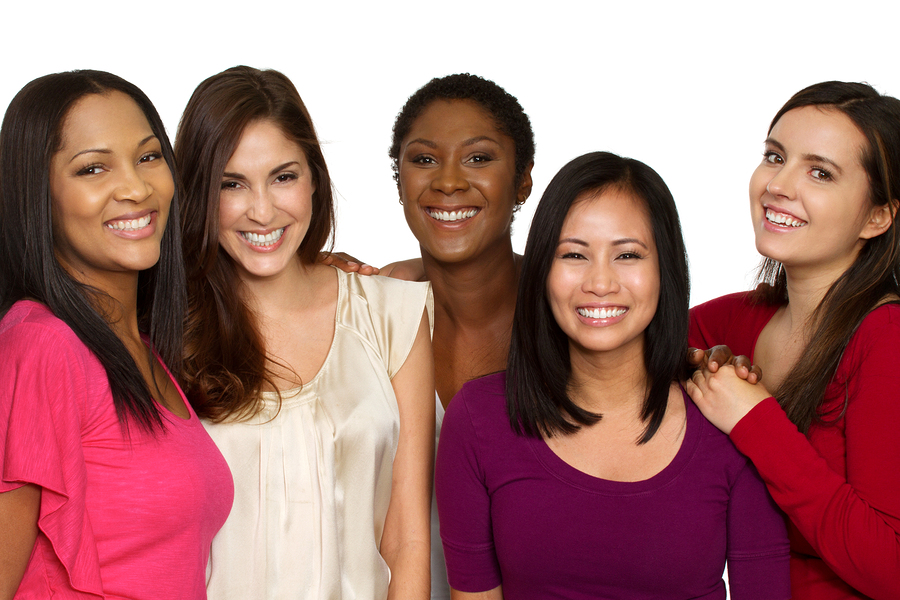 The houses in Cloverleaf are made with multiple bedrooms and bathrooms and lots of homey touches. It's easy to find homes with wide driveways, long front porches and pretty landscaping here. Cloverleaf is right next to several different restaurants, a trampoline park, several stores and even a fun center. Iroquois Park is just minutes away, and the library and Beechmont Community Center are a quick drive down the street. In other words, Cloverleaf has it all and if it doesn't, everything else is just a few minutes outside the neighborhood!
Go to the special event at the library this March, and go take a look around at the lovely real estate in this part of Louisville.
Women of the World
Head to the Iroquois Library to celebrate women and learn more about women all over Louisville and the world. This event will feature women who have empowered their communities. Come to enjoy food, music and plenty of opportunities to socialize. This is an all-ages event that's open to both men and women.
The women of the world have been the majority of society since the beginning of humankind. Statistically, the world is made up of about 51 percent women. But how much do you really know about the female majority? Women's History Month is a great excuse to learn a little bit more. And after all, there is food, music and fun involved, too!
Find the library at 601 W. Woodlawn. Be there at 1pm to enjoy the Women of the World special event. It's free to attend, and it's always fun to do a little bit of learning while you talk, eat and dance.