Celebrate the World's Weirdest Sport July 23-25
Posted by Joe Hayden on Friday, July 22, 2022 at 7:37 AM
By Joe Hayden / July 22, 2022
Comment
You might not know it, but Louisville hosts a worldwide championship sports competition every year. It's an old German street game and it's actually super weird! This July, go to the Dainty World Championships.
Dainty Championship
On the last Monday in July, the world will stop to watch the dainty championship. Okay, maybe the entire world won't stop. But the entire neighborhood of Schnitzelburg definitely will. Stop with them and get a look at this weird, wacky and fun event.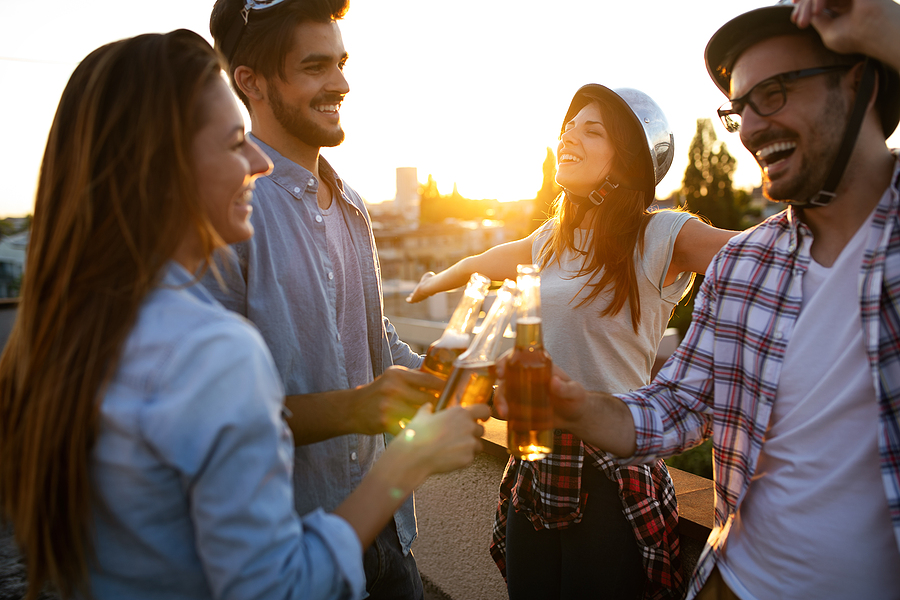 The festival begins on Saturday with a fundraiser full of live music, drinks, games, raffles and a lot of good times. On Sunday, go to Hauck's Corner. This is a historic place in the neighborhood and it's a great spot to learn more about dainty the sport and a little German history. Schnitzelburg has a strong German heritage.
Monday is the big day itself. Food trucks will line the streets and the beer garden will be open. Not ready to compete? Step into the batting cage and practice playing dainty. This is a street game that isn't really like anything you've ever seen before. The events begin at 5 pm with the national anthem. The open competition begins at 5:30. Learn more about this fun and weird tradition in Schnitzelburg. And while you're here, find out what else this community has to offer.
Celebrate Schnitzelburg
Schnitzelburg is a mix of history and modern living. You can come here to see hip art, to sip a cup at a coffee shop, to enjoy a little nightlife at a bar. But you can also come here to play in a park, to sit down to a hamburger, to see some great architecture and to taste some real authentic German beer. It's a great mix of the past and the trendy, cool present.
Once you see a little more of Schnitzelburg, see all the options you have for living here. There's a lot to love about Schnitzelburg but the real estate is right at the top of the list. The charming homes here have traditional, historic style that stands out. The homes here are unique and all have their own little details and little features that have been added or upgraded over the years. These homes are from an era when lots of stuff was handmade, after all.
Peek inside to find beautiful modern home interiors with stuff like elegant pedestal sinks, gorgeous hardwood floors, accent walls, custom cabinets and beautiful tilework, to name just some of what you'll find. To see the rest, you'll have to go to Schnitzelburg. Go there this July for a full weekend of dainty festivities and have some fun in this part of the city.