Celebrate the Yew Dell Hummingbird Festival in Crestwood on August 25
Posted by Joe Hayden on Saturday, August 25, 2012 at 12:21 AM
By Joe Hayden / August 25, 2012
Comment
It is time for the annual Yew Dell Hummingbird Festival this Saturday, August 25th in Crestwood, Kentucky. Gather the family and head out to 6220 Old LaGrange Road at 3pm for some amazing sights, information and activities till around 6pm.
Now, the city of Crestwood is known for its beautiful homes, rolling fields, tree-lined streets and plush wooded acres, but what is Yew Dell? Yew Dell is 33 acres of amazing handpicked flora and fauna that began to gain a special place in the community back in 1941. This beautiful botanical garden has been drawing in visitors and residents alike for over 70 years.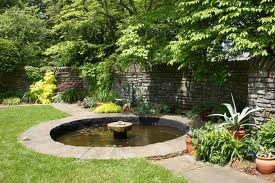 The Yew Dell Botanical Gardens is a nationally-recognized center of gardening and sustainable horticulture. They offer families and friends an environment that is bursting with nature's energy and vibrant display gardens, along with activity centers, diverse educational programs and both public and private events. Yew Dell is listed in the National Register of Historic Places, honoring its significance to the community and the Nation.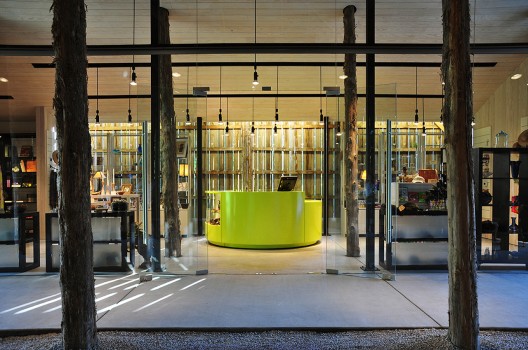 The city of Crestwood strives to provide the public with a positive and energetic community life, and the Yew Dell Hummingbird Festival is a favored summer event. You and the family will be awed by the beautiful surroundings and the down-home friendly environment of the community. If you've been considering a relaxing family weekend, you should definitely attend Crestwood's renowned Yew Dell Hummingbird Festival this Saturday August 25th. Once you see what awaits you and the family at this exciting festival, you will understand the wonderful history that continues to draw people from all over the world to experience the exquisite gardens.
To learn more about other great events in the area, please visit Louisville Real Estate.