Celebrate Veterans Day November 11
Posted by Joe Hayden on Saturday, November 8, 2014 at 2:23 PM
By Joe Hayden / November 8, 2014
Comment
Go down to the waterfront on November 11 to celebrate Veterans Day and watch the parade. A massing of the colors ceremony will follow the parade, truly a spectacular series of motion and coordination.
Cheer for the Veterans
The parade begins in downtown Louisville at 11 am. The parade route starts at 4th and Chestnut, and moves through downtown to end up at the Kentucky Center. The parade only lasts for about 15 minutes. The Massing of the Colors takes place at the Kentucky Center as soon as the parade ends, so make sure you've got a good spot to see the spectacle for yourself.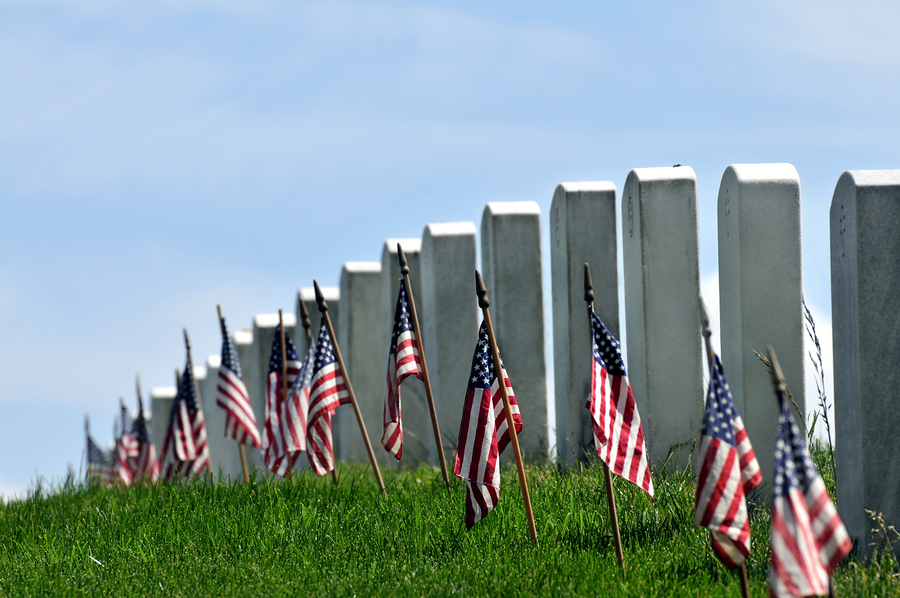 This year's Veteran's Day parade honors the cease fire that brought an end to WWII, one of the worst conflicts in global history. A wreath at the Metro Hall is being laid out to honor the veterans as well. Louisville's Mayor, Greg Fischer, will walk in the parade with a group of veterans.
Walking in the City
The parade follows a route near the waterfront, close to Louisville attractions like the Yum! Center and the Kentucky Science Center. It's just blocks away from the Old Louisville neighborhood.
Old Louisville is famous for its historic buildings, beautiful gardens and shaded streets. It's close to the fun and excitement of downtown Louisville, but this community of elegant townhouses, large mansions and chic apartments feels like it's far away from the fast pace of the city. There are several commercial buildings within this neighborhood, which has its own night life and museums.
The Old Louisville neighborhood is one of the most diverse in the city. There's a lot of different housing to choose from, and people of all ages from all backgrounds come to live here to be surrounded by history and stay close to all Louisville's best attractions.
Take a stroll through Old Louisville this November to see the gorgeous fall colors, and help celebrate the veterans who kept the country safer during some of its darkest days.