Celebrate Women in Technology May 19
Posted by Joe Hayden on Monday, May 17, 2021 at 7:27 AM
By Joe Hayden / May 17, 2021
Comment
Be inspired by women who are making history this May at the Galt House, a historic Louisville landmark. This conference brings women together in a huge variety of different tech fields. Only female speakers will be at this conference, and that's something you really won't find anywhere else.
Tech Conference
This conference celebrates women but it also celebrates all things in tech. So of course, men are welcome to attend as well. You don't need to have any experience in the technology field, just an interest in it. After this conference, you'll certainly know a whole lot more about it.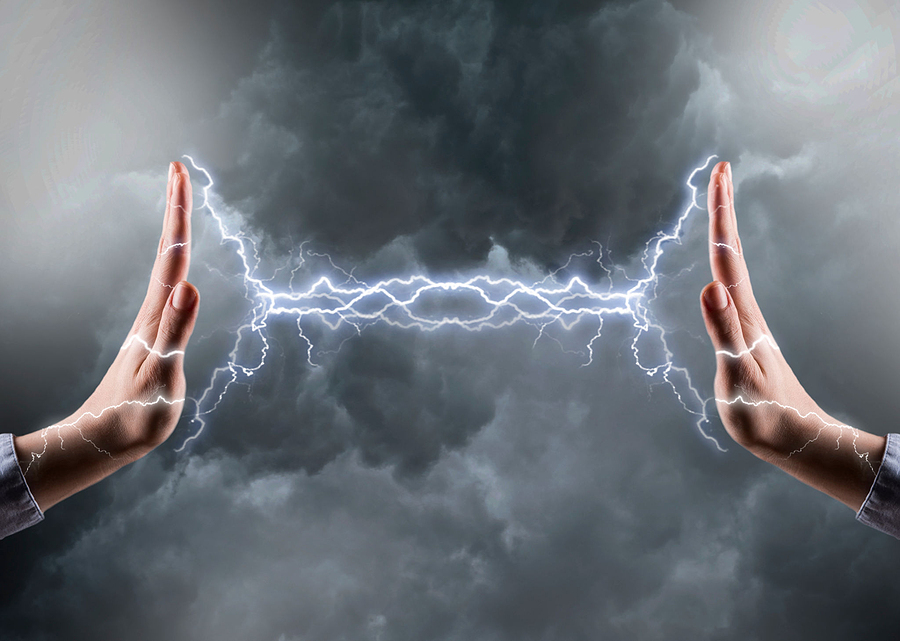 The Galt House is at 140 N. 4th Street. The conference is being held in the east tower of this historic building. The beautiful, historic Galt House has been a part of Louisville for decades. It's known for being swanky and opulent. This May, you'll get a chance to see it up close. This event costs $160 per person.
The historic Galt House is just blocks away from Old Louisville, a neighborhood famous for its Victorian architecture. You don't want to miss the chance to look at these beautiful homes up close.
Celebrate Old Louisville
Imagine tall brick mansions standing elegantly behind wrought-iron fencing, a big stone house with arched doorways and pretty landscaping, a charming and ornate Queen Anne townhouse with a huge, circular tower reaching toward the sky. Now, realize that you don't have to imagine any of it. You can actually go see it in Old Louisville.
Walk down the sidewalks under the shade of oak trees and you'll be stunned by each different home here. Every home here is custom-built and a great many of the homes here date to the late Victorian Era, a time when architecture was elaborate, fancy and simply stunning. That's exactly how you'll describe the homes here. You may want to celebrate when you learn that owning real estate here is possible. Learn more about Old Louisville this May and who knows what you may have to celebrate in the near future.