Celebrate Women's History Month with the Bourbon Babes March 23
Posted by Joe Hayden on Tuesday, March 22, 2016 at 8:57 AM
By Joe Hayden / March 22, 2016
Comment
March is Women's History Month, and the Bourbon Babes are giving you an entertaining way to celebrate it. Be at the Frazier Museum on March 23 for a unique performance that will show you how Kentucky's women played a role on bourbon-making in the state. Step back into the days of Prohibition.
Women's History and Bourbon
Live in Kentucky long enough, and you'll find that a lot of state's history involves bourbon -- even when it comes to women's history. The "Bourbon Babes of the Bluegrass" at Frazier will tell you the story of Kentucky during Prohibition. Take a look at the "Prohibition and Kentucky" exhibit while you're at the museum to find out how the state survived the dark days when bourbon was banned.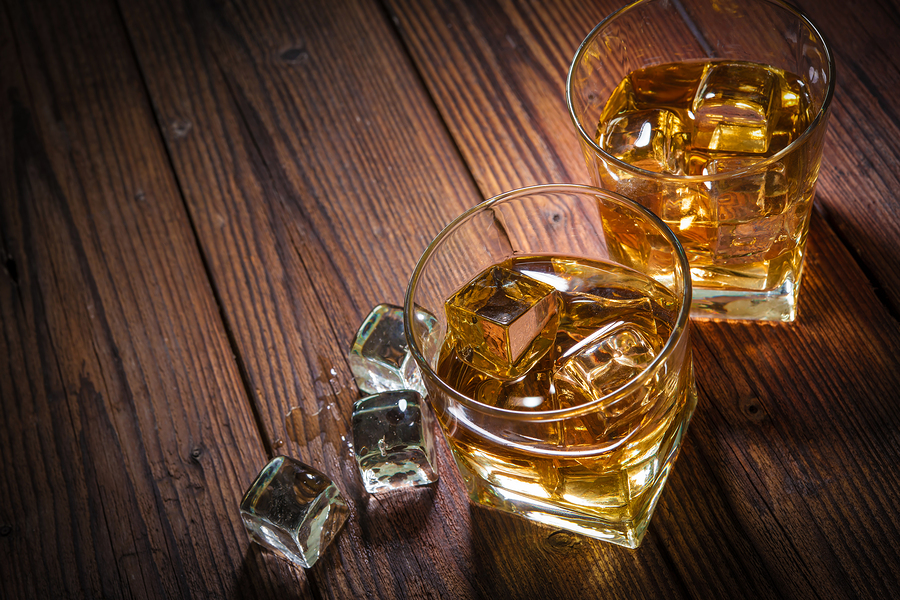 You'll be surprised to find out how many women helped to shape Kentucky's enduring and famous bourbon industry, and you'll be entertained by this unique performance. The doors open at 6:30, am the performance will start at 7:30 pm. By the way, there is a cash bar. What's a celebration of Prohibition without a cocktail or two? General admission tickets cost $27.50 per person.
The Frazier History Museum is at 829 W. Main Street, just a couple of blocks away from the fashionable NuLu community. After you get thirsty at the Prohibition exhibit, come to NuLu to grab another drink.
The New Louisville is in NuLu
NuLu is called New Louisville, but it's one of the city's oldest neighborhoods. This entire area has been revitalized, and in this case it really does have a new life. But don't let the name fool you. NuLu may be a trendy neighborhood full of the new, but the residents here have worked hard to preserve the spirit of the "old." The gorgeous architecture of the past is still on display in NuLu. You'll see federal townhouses that were built before the Civil War, Italianate homes with amazing views, Victorian buildings with all the embellishment of an era dedicated to frilly design and cute shotgun houses with all their simple, cozy styling intact.
The East Market Lofts give you the best of NuLu's past and future. The lofts are right next to downtown Louisville and in the thick of exciting NuLu, so you get the best of art, culture, fashion and food in the city.
Stop to have a drink and take a look around NuLu, and you may want to have to new life here yourself.
To learn about other fun things to do in the Louisville area, please visit the website of the Joe Hayden Real Estate Team.