Celebrate World Tai Chi Day April 30
Posted by Joe Hayden on Thursday, April 28, 2022 at 7:07 AM
By Joe Hayden / April 28, 2022
Comment
Sometimes, you need to take a little break to relax. Everyone needs to de-stress sometimes. Do it this April for World Tai Chi Day. The Sun Valley Community Center is hosting a special event in celebration of this holiday. Find your inner peace and learn a new way to calm your mind. Because sometimes, everyone needs to do that.
Tai Chi
Tai Chi is all about finding inner calm through breathing and movement. It's a known fact that stress is bad for your body. It's not just bad for your mind, which you already know, it actually has negative physical effects, too. Now more than ever, it's important to learn how to relieve stress to achieve better overall health.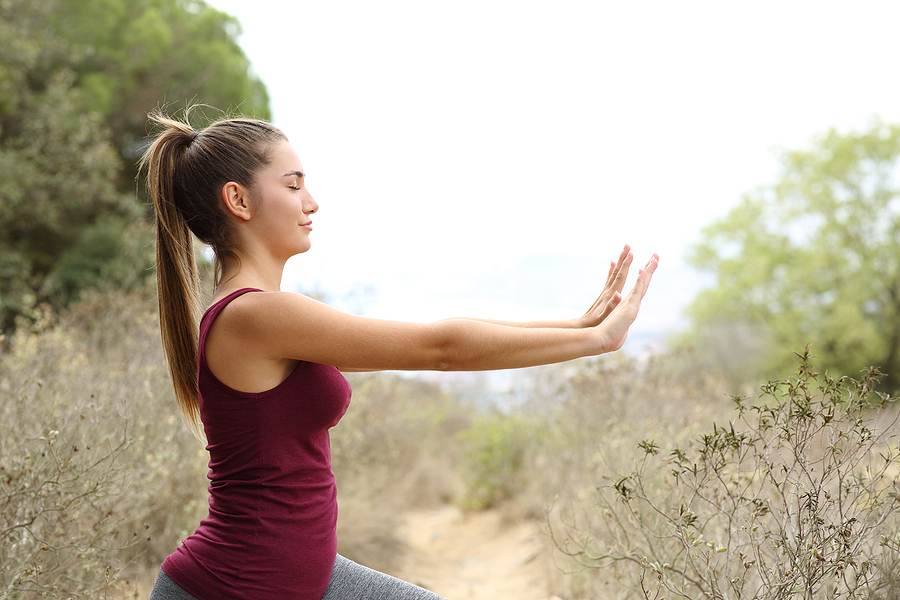 World Tai Chi Day is being celebrated in hundreds of cities across 80 nations. Different events will take place all over the world in celebration. Louisville's Sun Valley Community Center is participating in this worldwide event from 9 am to noon. It's free to participate. You'll learn some techniques to relieve stress, and that will cost you nothing but worries you don't need anyway.
The community center is at 6505 Bethany Lane. That's in the Valley Station neighborhood, a pretty waterfront community that spreads out along the banks of the Ohio. This neighborhood is locally famous for its rich soil, its rich history, and for being haunted! See if Valley Station makes a haunting impression on you this April.
Celebrate Valley Station
The community center has its own golf course, swimming pool and some other fun stuff to do, too. That's just the beginning of what you'll find in Valley Station. This large community has its own gyms, parks, even an amazing historic attraction that's free to visit any time. Valley Station has schools, grocery stores, restaurants and all those other places you want to go when you're out and abut. But what stands out most about Valley Station is the beautiful real estate here.
Homes come in all sizes and types in Valley Station, from huge places with lots of bedrooms and bathrooms to cozy places with less space. Homes here are built in brick and stone and siding, sometimes all three. You'll find many homes with big lots, tall shade trees, sidewalks and all sorts of features. From simple fixer-uppers to newer homes with luxury features, Valley Station has a huge selection of houses. Keep looking and you'll keep finding homes you want to live in here.