Celebrate Worldfest on the Waterfront September 4 -7
Posted by Joe Hayden on Friday, September 4, 2015 at 8:31 AM
By Joe Hayden / September 4, 2015
Comment
Go to Worldfest at the Belvedere this September to enjoy shopping, food and fun for every member of the family. The festival takes place all day for all four days, so you'll have plenty of time to see what the world has to offer.
The World and the Waterfront
Worldfest features three stages and more than 150 different booths offering crafts, food and adult beverages. There's plenty of stuff for the kids to enjoy as well, including a parade. Go to Worldfest every day from 11 am to 11 pm to see it all, taste it all and have fun with it all.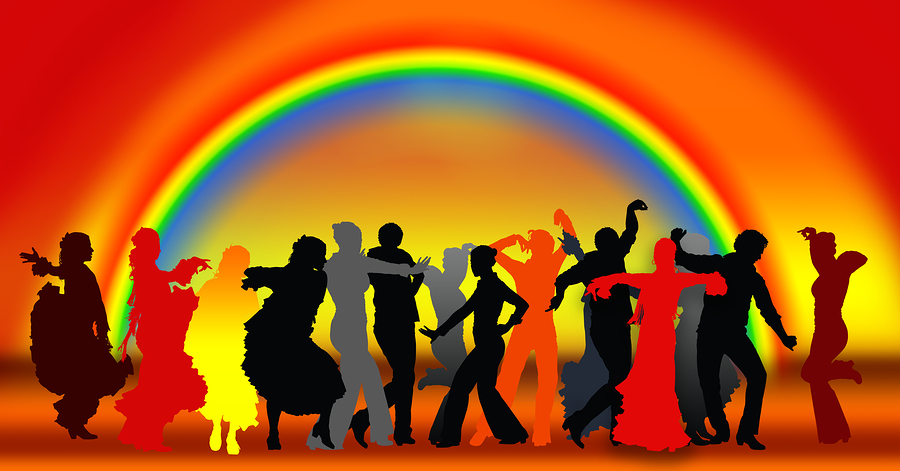 Worldfest is free for everyone in Louisville to enjoy, just like the rest of all the attractions along the waterfront. The Belvedere is one of the best-loved parts of the waterfront area, a gorgeous stretch of parks and buildings that line the Ohio River. You'll find the Belvedere along River Road, and you'll have no trouble finding Worldfest. This huge event will be full of people and activities for all four days, so you'll find it with ease. Look for the tents and the crowds.
Downtown Louisville is full of attractions and great places to live. This is where you'll find the city's tallest steel buildings and glittering glass structures. You'll find upscale places to shop, food carts and even the historic trolley that still drives through the city streets. But if you go a few blocks south, you'll see the history of downtown Louisville.
The World of Old Louisville
When the tall buildings of downtown Louisville turn into towering oak trees and brick buildings, you've found Old Louisville. The whole neighborhood is filled with Victorian homes and the intricate details that were so much a part of early 20th century architecture. The 100-year-old homes here were once accessed by horse-drawn carriages and ladies carrying parasols.
Many of these old buildings have been upgraded with more modern comforts, luckily, like plumbing and electricity, but you can still find hardwood floors and amazing fireplaces all over the neighborhood.
Homes here are styled with arching doorways, tall towers, peaked roofs and chimneys. People here live in brick townhomes, large family mansions, chic condos and comfortable apartments. There's a type of housing for everyone in Old Louisville, from students living on a tight budget to successful entrepreneurs who are in love with the history of the community.
Old Louisville truly is a community. Events are held here throughout the year, from art festivals to Shakespearean plays to yard sales. Go see the Old Louisville community this September, and you'll see why this is such a great place to live.