Celebrate Young Artists This February
Posted by Joe Hayden on Saturday, February 20, 2021 at 7:07 AM
By Joe Hayden / February 20, 2021
Comment
The Young Visionaries of 2021 Exhibit at the Lou Tate Gallery showcases young Louisville talent and the beauties of nature. Three artists have been selected to be featured in the amazing exhibit, which is a gorgeous collection of artwork. If looking at beautiful images of nature and art can't help you de-stress, then what will? Take some time this February to look at beautiful art in a truly great setting, because sometimes you just need to feel a little better.
Visionary Art
This exhibit of young artists will be at the Lou Tate Gallery. That's at the Little Loomhouse, a historic Louisville location that's packed with cool stuff to see. The exhibit is open to the public and free to see every day from 11 am to 3 pm on February 16, 17, 18, 19 and 20.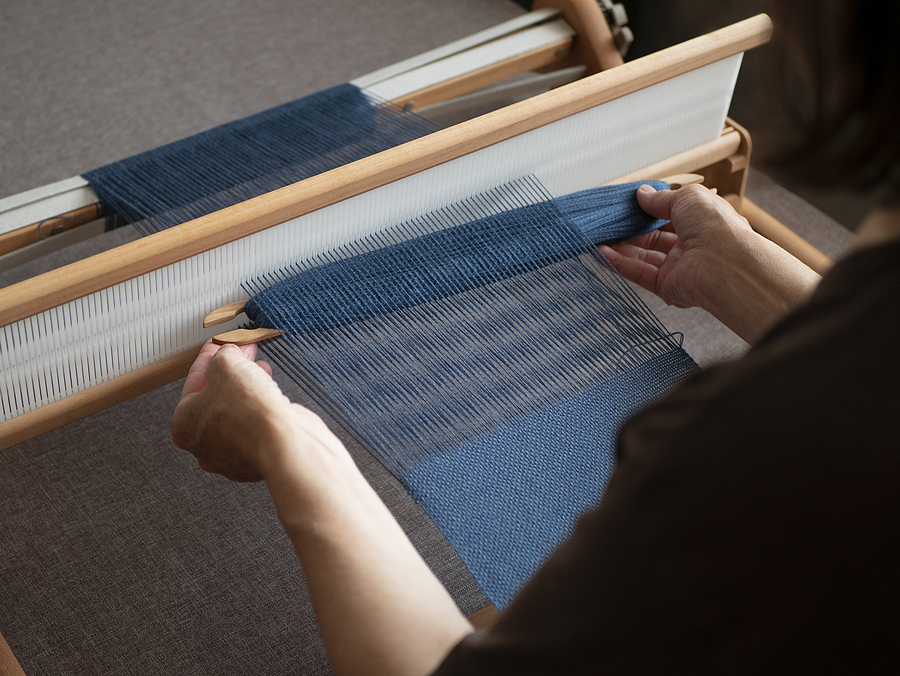 The Little Loomhouse is at 328 Kenwood Hill Road. That's just a few minutes away from Beechmont, a neighborhood that also has some pretty great history and some great stuff to go do when you just can't be in the house anymore.
Visualize Yourself in Beechmont
The Beechmont neighborhood is full of restaurants, coffee shops, parks, specialty shops, grocery stores and pretty much all the places you want to have in a neighborhood. Beechmont is known for being a foodie neighborhood, a place where you can taste great food from many different places around the world. But Beechmont is also known for being close to Iroquois Park, one of the city's biggest and most popular parks. You can come here to see amazing views, hike in the woods, play frisbee golf and have fun being out in nature.
But Beechmont is also known for its amazing historic architecture. The neighborhood is full of pretty multi-bedroom homes in charming styles. These homes have a friendly look to them as they sit under the shade trees. You'll find that these homes have historic details inside, too. Once you see Beechmont, you'll start picturing a life for yourself here.