Celebrate Yuletide at Yew Dell in Crestwood December 2
Posted by Joe Hayden on Saturday, December 1, 2018 at 11:36 AM
By Joe Hayden / December 1, 2018
Comment
Go to Yuletide at Yew Dell in Crestwood near Pewee Valley this December, and spend some time in a true winter wonderland filled with sights, activities and snacks. The holiday season can be hectic, and sometimes you might need to be reminded that this is also a magical time of year. That's what Yuletide is all about.
Yuletide at Yew Dell
Explore the Winter Snow Village, see the glowing light displays, listen to music and see the train display at Yuletide. There's also crafts for the kids, snacks and lots of other stuff to enjoy. The Yew Dell botanical gardens are transformed for Yuletide, and it's a perfect place to get into the holiday spirit.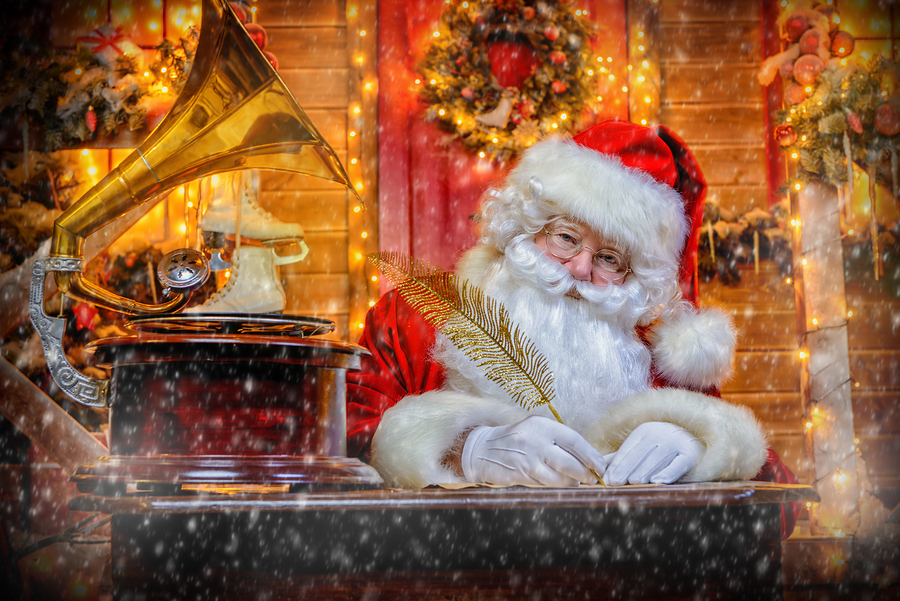 Yuletide at Yew Dell lasts from 4:30 to 7:30 pm. Tickets cost $10 per person. Yew Dell Botanical Gardens are at 6220 Old LaGrange Road in Crestwood. That's not far from Pewee Valley, a neighborhood that's also an independent city.
Seeing Pewee Valley
Pewee Valley has its own post office, schools, fire department and library. There's even a community theater here, plus some other unique attractions and places to go you can only find in Pewee Valley.
The homes in Pewee Valley are what truly stand out. Lots and houses are huge, and the homes are custom-built. The homes here are surrounded by landscaping and built with multiple bedrooms and bathrooms.
Pewee Valley homes are designed with high-end features in picture-perfect settings. This is a neighborhood full of mature trees, natural bodies of water and rolling hills that create gorgeous views and incredible outdoor living spaces. The homes in Pewee Valley are jaw-droppingly beautiful. See if they make yours drop this December when you celebrate Yuletide.