Celebrating National Shrimp Scampi Day April 29
Posted by Joe Hayden on Sunday, April 27, 2014 at 11:18 PM
By Joe Hayden / April 27, 2014
Comment
We don't need to question National Shrimp Scampi Day here in Louisville, we just need to embrace and participate in it! The only real dilemma associated with this unofficial holiday is whether to make it at home or go out.
Fire Up the Stove and Make it at Home
Shrimp scampi is an easy dish to make at home, even for the beginner cook. Recipes are easily found with an internet search. Allrecipes.com alone returns 38 results for shrimp scampi. This is a dish with ingredients that are easily located and often readily available in your own kitchen.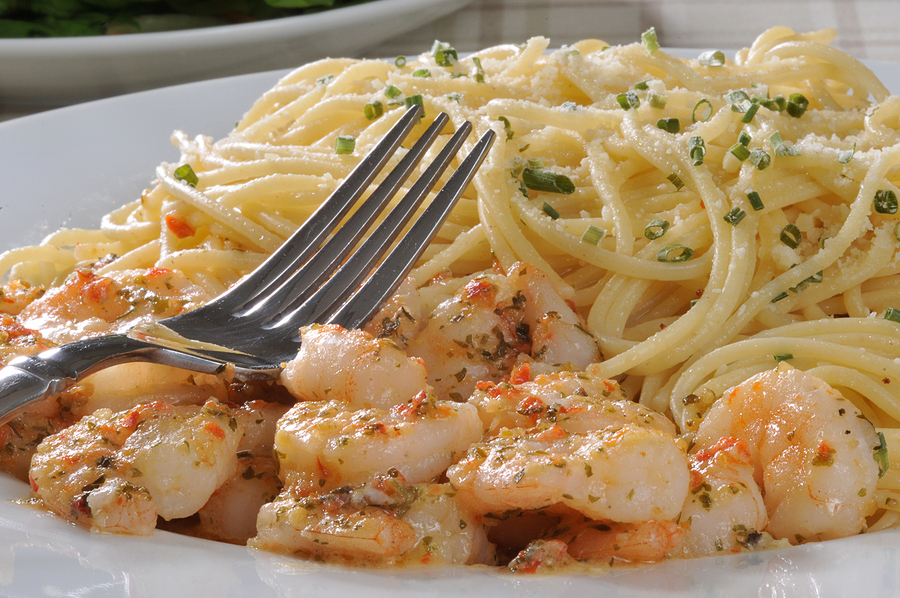 Specialty Food Shops in Louisville are an Outing Worth Planning
Louisville boasts several fish markets and meat shops that offer fresh shrimp. A visit to a specialty food shop is usually an educational and fun event all on its own. If you are an inexperienced cook, tell the counter staff your meal plan and they may have tips to enhance or improve your outcome. A wonderful benefit to putting shrimp scampi on your menu is that it is a dish that can be prepared well with frozen shrimp, too. If you don't make it to a counter where you can purchase fresh, you will be fine with frozen.
Celebrate this Little Known "Holiday" with a Night Out
If you are inclined to dine out midweek, Louisville has no shortage of restaurants with shrimp scampi on their menus. Yelp and Urbanspoon are your friends in this situation. Finding a restaurant in your own neighborhood or in an area of Louisville you have been looking for a reason to visit is easy with these tools.
Don't forget to dust off a copy of Forrest Gump for your post-dinner entertainment on National Shrimp Scampi Day.