Challenge Yourself Along the Waterfront This February
Posted by Joe Hayden on Sunday, February 21, 2021 at 8:40 AM
By Joe Hayden / February 21, 2021
Comment
Put your body and your mind to the test this February with Checkpoint Challenges, a special course along the waterfront that will help you find out what you're capable of. You'll solve challenges, push yourself to your limits and hopefully, have a great time doing it!
Checkpoint Challenges
People of all fitness levels can try the Checkpoint Challenges course. Tickets are only $5 and you can try the course any day in February. To complete the challenge, you'll use a map, a compass and your own navigation abilities to find the different checkpoints. Race to see how fast you can complete the course.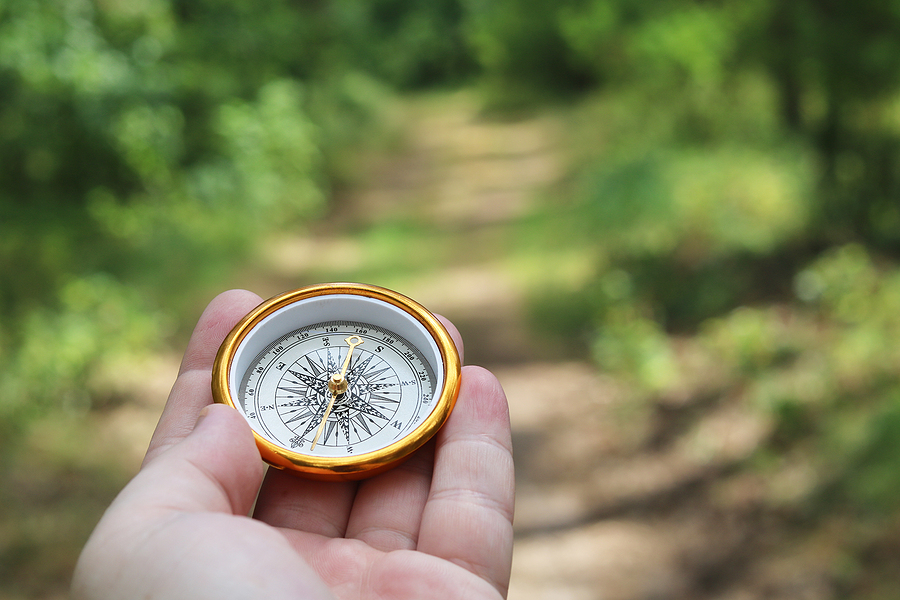 The challenge will take you through Waterfront Park. That's at 131 W. River Road right near the Great Lawn, one of many waterfront attractions that make Louisville unique. The real estate around here is pretty unique, too. Challenge yourself to look at some of the amazing homes in the downtown area and you'll see why this is a great area to live in, too.
Downtown Louisville and the East Market District
The downtown area and the area immediately around it is full of glittering high-rise buildings, condo homes and gorgeous historic buildings that have been fixed up and renovated to become posh, modern living spaces. The East Market District is one of Louisville's newer, trendy neighborhoods that's full of historic architecture and modern living options.
You'll find that downtown Louisville has plenty of great living spaces to offer, places that put you right in the heart of the city's best shopping, eating and entertainment. This is where you can find the most museums, theaters and culture. Is this also where you'll find your next new home? Spend some time in the downtown area and find out!