Charity Ride with the Kosair Shriners on July 20
Posted by Joe Hayden on Sunday, July 20, 2014 at 11:09 PM
By Joe Hayden / July 20, 2014
Comment
Take a charity ride with the Kosair Shriners on July 20. The two-hour event offers cash prizes, entertainment and all sorts of other stuff that's worth seeing.
Ride for Charity
The ride begins 10 am, and that's when all the fun will start. Buy a raffle ticket for a chance to win one of several gifts. Many cash prizes will be awarded, and one guest will win an amazing 2014 Harley-Davidson Heritage Softail Classic. Other prizes include a 42-inch flat screen TV and a 7-day vacation. The prize drawings, along with the silent auction, will take place at the Kosair Shrine Temple. Bluegrass Harley-Davidson is one of the event sponsors.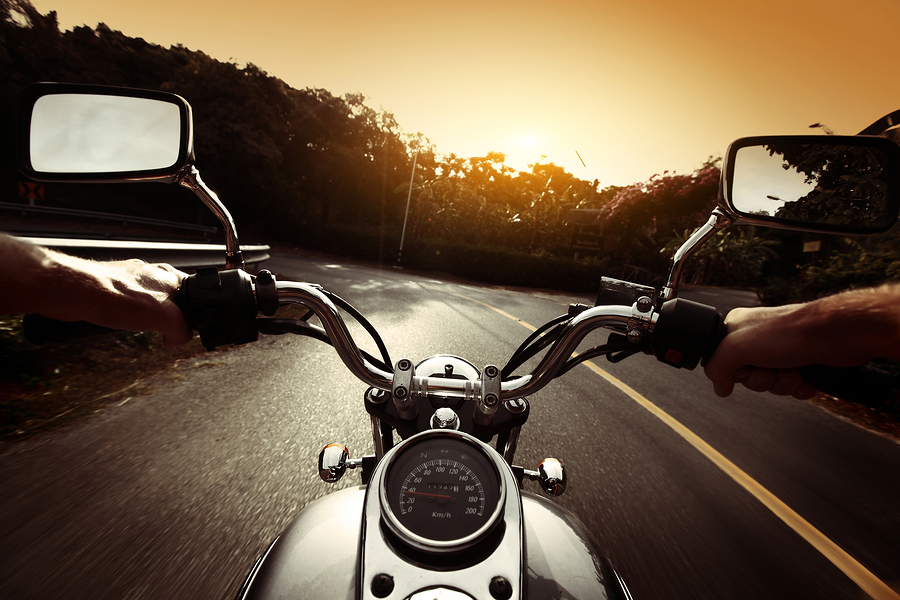 It costs $15 to ride during the event, but the money goes directly to Kosair Charities. Registration is open all through July, and only pre-registered guests are eligible to win the Harley. But anyone who attends will have the chance to see Mallory Lewis and Lamp Chop. Mallory is the daughter of famous comedienne Shari Lewis, and she is carrying on her mother's legacy.
Refreshments will be available during the event, and door prizes will be given out to several guests. Go to the Sam Swope Auto Center at 10 Swope Autocenter Drive to participate. This year's event is the 15th annual Sam Swope Charity Ride. The event ends at noon, and that gives you plenty of time to explore the rest of the neighborhood.
The Sam Swope Auto Center is off Bunsen Parkway, surrounded by places to eat and shop. With large thoroughfares like S. Hurstbourne and Bluegrass Parkway located nearby, this area has plenty of commercial businesses to keep you distracted.
Riding Through the Neighborhood
There's lots of businesses nearby, but much of the area close to Sam Swope is within the picturesque Hikes Point community. It was named for George Hikes, an American Revolutionary War vet who helped settle the area in 1791. He built several homes on this land, and you can still find evidence of this early settlement in the neighborhood today. The Hikes family cemetery is still located here.
After the shopping centers sprang up after WWII, Hikes Points became one of Louisville's most sought-after communities. The neighborhood still prides itself on its shopping and eclectic mix of architectural styles. Ride through the area after the charity event, and take a closer look for yourself.