Charlotte's Web at the Kentucky Center May 11th and May 18th
Posted by Joe Hayden on Tuesday, May 7, 2013 at 5:45 PM
By Joe Hayden / May 7, 2013
Comment
The Kentucky Center's Bombard Theater at 501 West Main Street in Louisville will be hosting Stage One's presentation of "Charlotte's Web" on May 11th and again on May 18th. The event will have two convenient viewings with the first starting at 11:00 a.m. and a second at 2:00 p.m. on both days. The show itself will run for slightly over an hour and the tickets for general admission will be a reasonable $14.75.
The play "Charlotte's Web" is based on the original children's book which the Children's Literature Association voted "the best American children's book of the past two hundred years". That is quite the accomplishment for a classic tale about a spider spinning messages in her web regarding the fate of a little pig named Wilbur. The spider, Charlotte, later began to spin words of encouragement in an attempt to save Wilbur from a pig's common fate on the Zuckerman farm.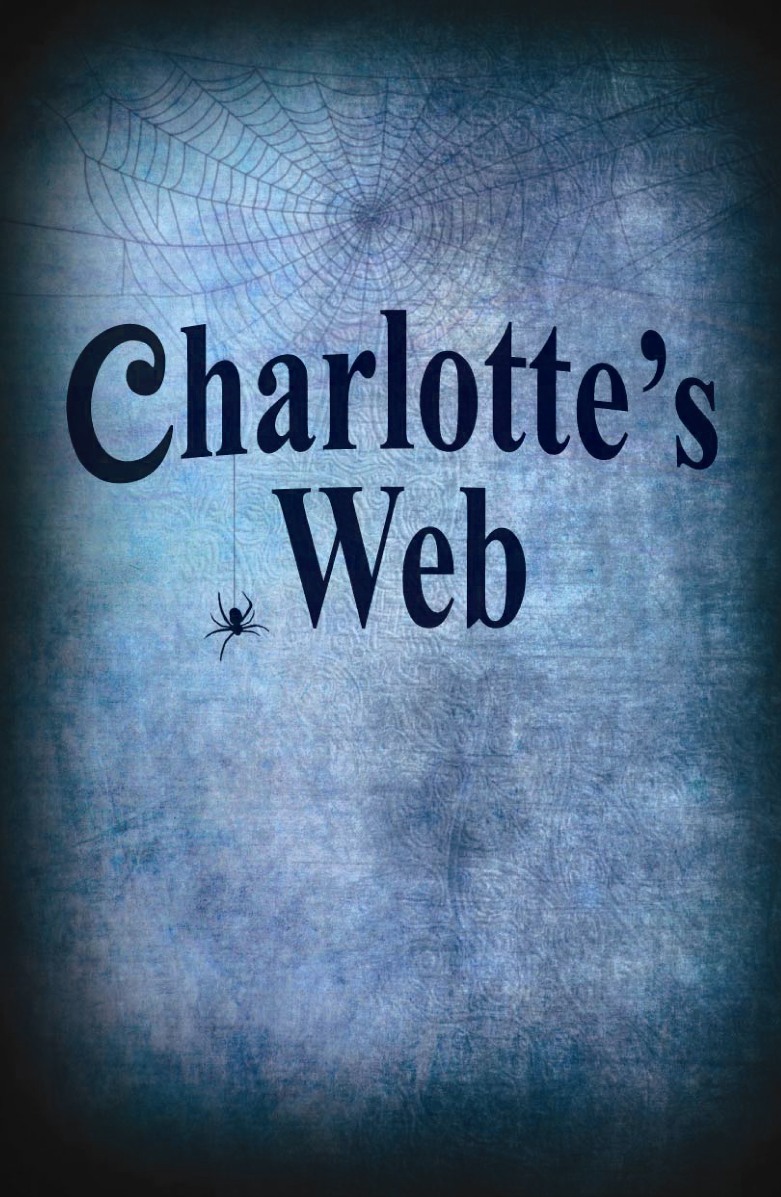 The play "Charlotte's Web" is recommended for ages 4 and up but offers an uplifting experience for any age. The classic tale of friendship encourages viewers to have faith in your friends even when the odds seem stacked against you. For a heartwarming experience, families and friends won't want to miss this exciting play at the Kentucky Center's Bombard Theater.
To learn about other fun things to do in the area, please visit the website of the Joe Hayden Real Estate Team.