Check Your Blood Pressure January 3
Posted by Joe Hayden on Sunday, January 3, 2021 at 9:57 AM
By Joe Hayden / January 3, 2021
Comment
If you've been really feeling the strain of COVID, you should really get your blood pressure checked! You can do this for free this January in St. Matthews at the Beargrass Christian Church. And once you're in the neighborhood, you'll find out that there's lots more to do here.
Free Blood Pressure Monitoring
It's a good idea to know where your blood pressure is at. Head to the Beargrass Christian Church this January for a free blood pressure screening. The gathering space is open for blood pressure testing from 10 to 11 am.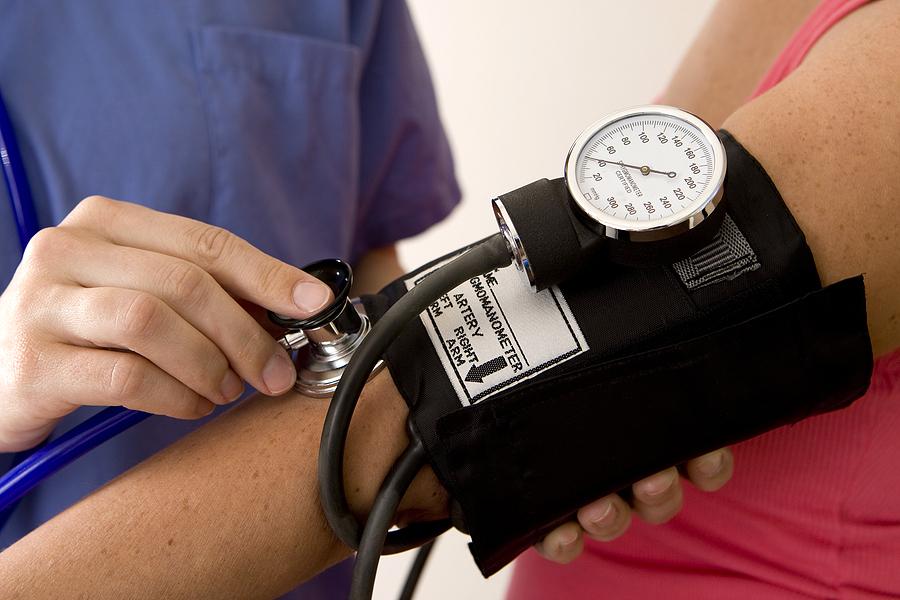 In stressful times, everyone's blood pressure spikes a little. But how spiked is yours right now? Get your free screening at 4100 Shelbyville Road and find out. That's in St. Matthews and this is a neighborhood you're going to want to see. Good news! It's also free to look around this neighborhood.
See St. Matthews
People have actually been living in the St. Matthews area for at least 10,000 years. People have always wanted to come here for the beautiful rolling hills and green grass, features St. Matthews has even all these years later. Today, St. Matthews spreads out on both sides of Shelbyville Road. The neighborhood is full of schools, parks, gyms and restaurants. Many people know St. Matthews for the large mall here. But if you get away from Shelbyville Road and look at the rest of St. Matthews, you'll know why this neighborhood is so special.
There's a huge selection of homes here in all styles and sizes. St. Matthews homes have big lawns, lots of trees around them, sidewalks and all the charm you want in a place to live. You can truly find any type of home here, from comfortable cozy bungalows to big, modern houses with luxury features and lots of bedrooms. Look around here and it won't take you long to find your next home.