Cheer at the Derby Festival Great Bed Races April 29
Posted by Joe Hayden on Monday, April 29, 2019 at 7:44 AM
By Joe Hayden / April 29, 2019
Comment
You've probably heard of the Great Steamboat Race and the Great Balloon Race, two traditional Derby Festival events that happen once a year. This year, do something just a little different, go cheer at the Great Bed Race. This is a very unusual type of event that's a great way to celebrate the Derby season.
Great Bed Races
Admission to the Great Bed Races is free with a 2019 Pegasus Pin, but bring $10 to cover the parking fee. This special Derby Festival event is at Broadbent Arena.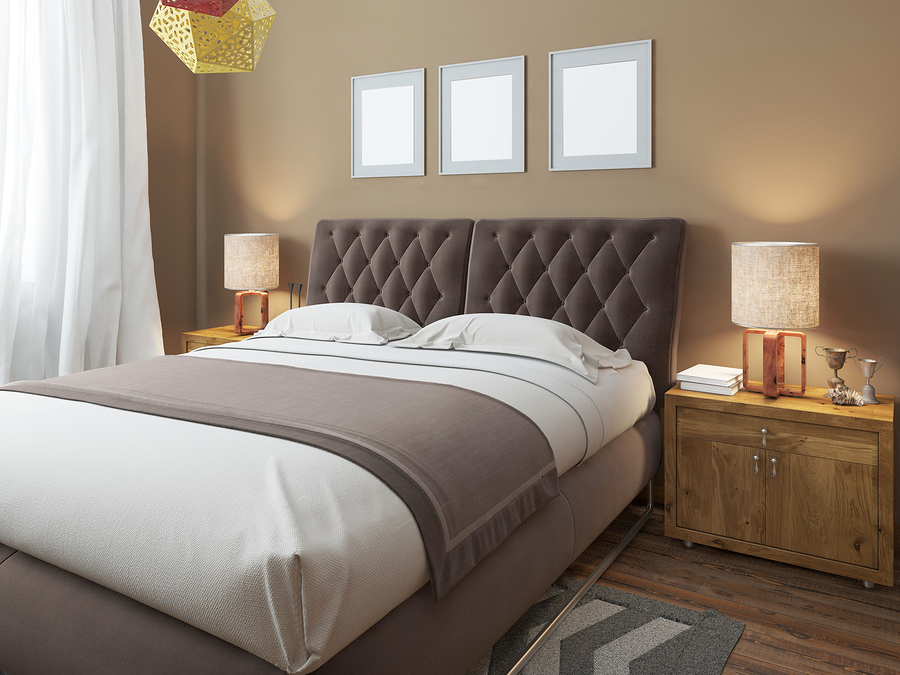 The Official Tailgate Party begins at 4 pm. At 6 pm, you can watch the Parade of the Beds. The races actually begin at 7 pm, and things only get more entertaining from there. Teams build their own bed on wheels and decorate them. By the way, teams decorate themselves, too! During the Great Bed Races, competitors put on silly costumes. This makes the whole event funny and very entertaining.
Come to this event to cheer on the teams you like best. There are several prizes up for grabs, including awards for the fastest course time, the best-decorated bed and the most entertaining team overall.
Broadbent Arena is at 937 Phillips Lane, just minutes outside of Camp Taylor. This neighborhood has its own historic park, golf course views and pretty bungalow homes that create a perfect suburban look.
Camp Taylor, a Sleepy Little Community
You'll find Camp Taylor spreading out next to the Audubon Country Club. This neighborhood surrounds Taylor Memorial Park, named for President Zachary Taylor. He was the 12th person to hold the office, and he grew up right in this spot while living in Kentucky as a boy. Once, this was a working training camp filled with tens of thousands of soldiers. Today, this is a charming community where people come to live in cozy single or multi-bedroom homes that sit on neat front lawns.
Find a home here with a finished basement, or one with gleaming hardwood floors. Look for a house with a garage, a fenced yard, maybe even a basketball court. There are homes in Camp Taylor that have all these features and more, plus lots more reasons why people like to live here.
Camp Taylor is near the center of Louisville, which puts it smack in the middle of great attractions, restaurants and places to shop. Do some exploring here for yourself, and you'll be racing to buy real estate here.