Cheer at the National Wheelchair Basketball Tournament April 7
Posted by Joe Hayden on Thursday, April 7, 2016 at 7:13 AM
By Joe Hayden / April 7, 2016
Comment
Louisville is hosting this year's National Wheelchair Basketball Tournament, so why not go cheer at the Kentucky Expo Center this April? This one-of-a-kind event features four different divisions of players, all of whom hope to claim the championship. It may be April, but who says basketball season has to be totally over?
Championship Ball
Louisville is proud to host the 2016 Tournament for the National Wheelchair Basketball Association, a unique organization that creates games, events and championships for wheelchair-bound athletes in the U.S. and Canada. These players are real athletes that can do some really amazing things, and the championship event is a truly fun and inspirational experience for all basketball lovers.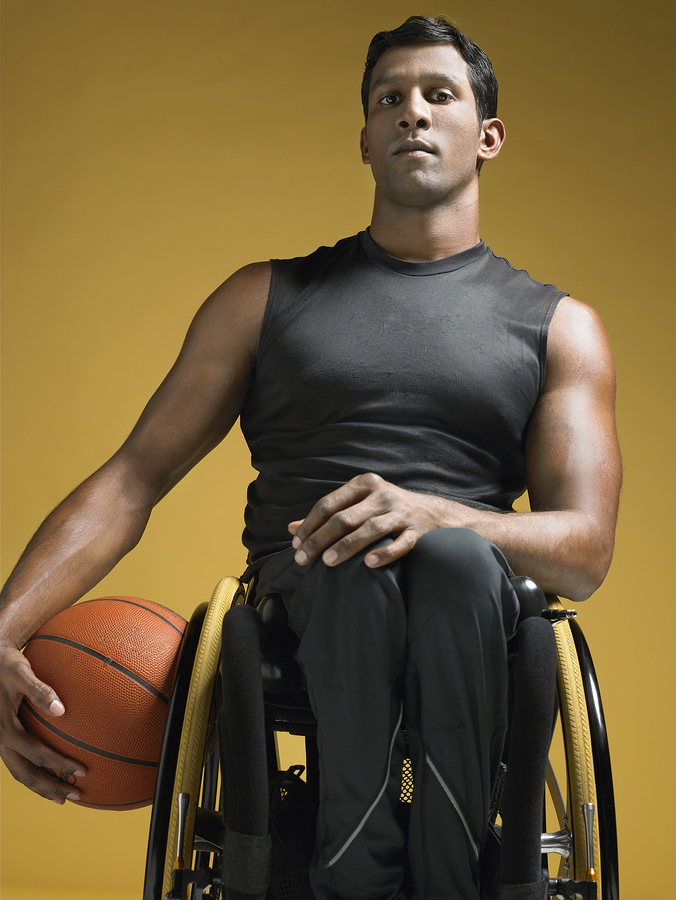 See all the action at the Kentucky Exposition Center at 937 Phillips Lane. That's near the center of the city where you can find all sorts of attractions, including Churchill Downs and the amusement park. You can also find several beautiful neighborhoods nearby, including pretty Audubon Park.
Audubon Park: A Championship Neighborhood
Once, Audubon Park was used as pastureland. That's because it was filled with rolling hills of rich soil that grew gorgeous green grass, and it still is. Today, all that gorgeous grass makes for beautiful lawns that are coming back to life now that spring is fully upon Louisville.
Audubon Park is famous for the trees that line the streets, and that means it's famous for birds as well. All the streets here are named after birds, and you should hear plenty of them while you explore this neighborhood. Audubon Park is full of large family homes to match the big lawns. Some of the homes here are historic on the outside, with Old World architecture and beautiful styling that harkens back to an earlier age. Inside, the homes have all those new features you really want -- like gleaming stainless steel, or maybe brand-new kitchen cabinets.
Spend some time looking around the center of the city this April, and see what you can discover in beautiful Audubon Park.