Cheer at the Sammie Moore Holiday Basketball Tournament January 4
Posted by Joe Hayden on Thursday, January 3, 2019 at 3:12 PM
By Joe Hayden / January 3, 2019
Comment
You can't live in Louisville long and not fall in love with basketball. Here, it's much more than a sport, basketball is really a way of life. This January, go celebrate the stars of tomorrow at the Sammie Moore Holiday Basketball Tournament.
Basketball Tournament
The Sammie Moore Holiday Basketball Tournament is for middle and high school students. In a few years, one of these kids may even go on to play ball for one of Kentucky's many colleges and universities. And even if they don't, they'll have great memories of hearing you and the rest of the crowd cheer for them at this fun event.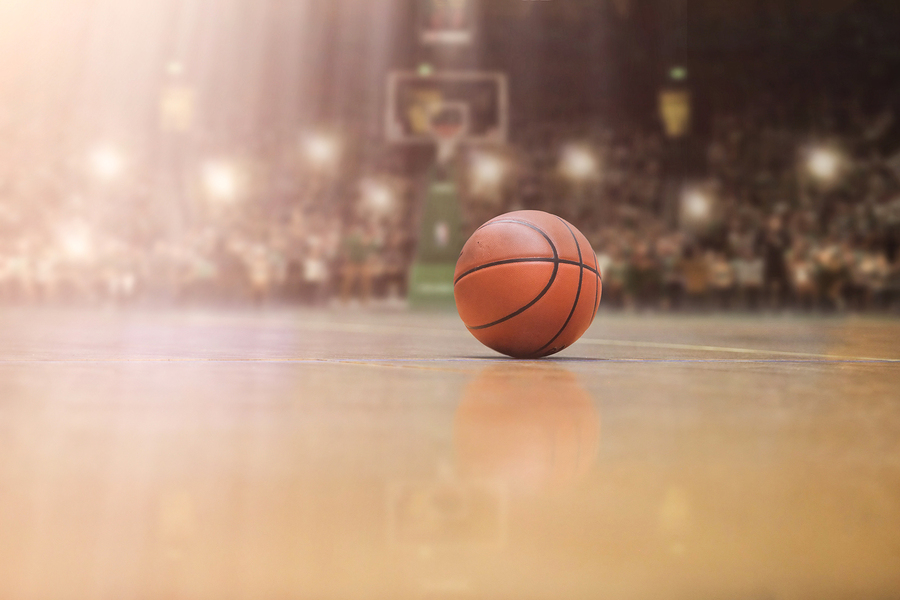 See the exciting conclusion of the tournament this January at the Southwick Community Center. "Sammie" Samuel Moore lived in the Beecher Terrace Housing Project right here in Louisville and went on to join the famous Harlem Globetrotters. For 45 years, he worked on community projects in the west end of Louisville to help young people.
This tournament is being held at the Southwick Community Center at 3621 Southern Avenue from noon to 4 pm. That's in the pretty Park DuValle neighborhood, a community that has been undergoing a thorough revitalization effort. This west end community has been transformed and infused with new energy and new projects designed to appeal to a wide range of homeowners. Go take a look at the new Park DuValle, a neighborhood full of parks, schools and all the other features you're looking for in a place to live.
Get Revitalized in Park Duvalle
Just minutes away from the river, Park DuValle has its own police department, a traditional school, a Montessori school, the community center and the well-known Algonquin Park. Park DuValle also has lots of new and newer homes, houses that are less than 20 years old. They're designed with the classic and traditional styles that used to be so dominant here. Park DuValle was built around the 1940s, and today even the newer homes borrow style inspiration from this earlier time.
Park DuValle is filled with pretty front porches and charming bungalow designs, cozy three-bedroom homes with front lawns and lots of windows. Shrubbery and tall trees give Park DuValle its park-like look. Don't be surprised if you see kids in their driveways playing basketball. Park DuValle is a neighborhood for kids and adults of all ages.
Go enjoy the tournament, and then go enjoy looking around at Park DuValle.