Cheer at the Woodmont Kids Triathlon August 13
Posted by Joe Hayden on Sunday, August 13, 2017 at 12:06 PM
By Joe Hayden / August 13, 2017
Comment
Have a day of competition and camaraderie at the Woodmont Kids Triathlon this August. This event is for kids aged 14 and under, their parents and anyone who wants to see the fun sporting action and socialize with other families. This event is going to be fun for spectators as well as competitors, and it's going to make you want to spend more time in this part of the city.
The Kids Triathlon
Kids aged 14 and under are invited to check in at the kids triathlon at 8 am. The first race starts at 9 am. Tickets are $15 per participant. The triathlon includes advanced and beginner courses for participants. The kids will swim, bike and run their way to victory throughout the morning, with the last event at noon.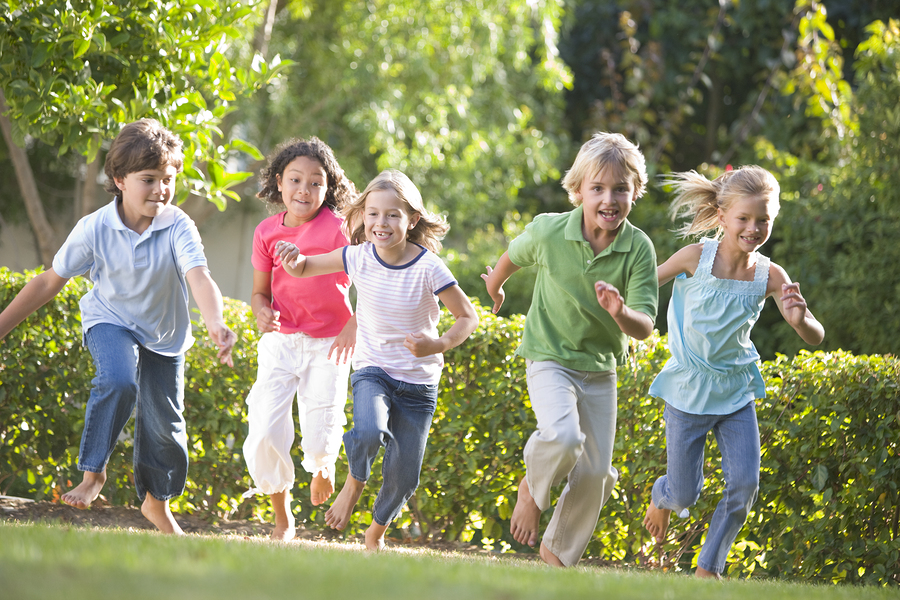 Parents can ride along with kids during the biking event. The triathlon is a fun sporting and social event at the pretty Woodmont Clubhouse. That's at 4120 Woodmont Park Lane in the Woodmont neighborhood.
It's easy to see why children and families thrive here. After you cheer and socialize at the kids triathlon, go explore all the reasons why people love living in Woodmont.
What You've Been Missing in Woodmont
Woodmont is a planned neighborhood that was designed to give residents plenty of space among the tall trees, rolling hills and the stream that cuts through the community. Beautiful scenery gives Woodmont a feeling of privacy, but there's also a strong sense of community here. Residents get to enjoy the country club where the triathlon is being held, a complex that includes swimming pools, a playground for the kids, tennis courts, a fitness center and nature trails.
This is still a relatively new community to Louisville, built in the early 2000s. The homes here are newer compared to many others in older neighborhoods, but the homes are designed with traditional, classic architecture that gives Woodmont timeless appeal. Stately brick homes, charming Cape Cod styles, family homes of all designs are scattered all over Woodmont. Many of the streets are designed to end in courts that take you around the rolling hills, past the natural features of the community. There's nowhere to go but inside the neighborhood, and that prevents heavy traffic. Woodmont has an out-of-the-way feeling to it, a sense of privacy that residents enjoy. But there's plenty of shopping, restaurants and activity just minutes away. Woodmont is mere minutes from the Gene Snyder Freeway and Westport Road, so residents can quickly access any fun activity they want.
Find out what you've been missing in Woodmont, and it won't take you long at all to find your dream home here.