Cheer for Hot Wheels Monster Trucks March 14
Posted by Joe Hayden on Saturday, March 14, 2020 at 12:21 PM
By Joe Hayden / March 14, 2020
Comment
People of all ages will be awed at the Hot Wheels Monster Trucks Live Show at the KFC Yum! Center. This show appeals to monster truck fans, truck enthusiasts and toy fans, too! In fact, anyone who likes big machinery and big entertainment will have a great time here.
Live Action Trucks
At this show, you can see actual, real-life versions of Hot Wheels monster truck toys. You will get a look at Bone Shaker, V8 Bomber, Tiger Shark and Demo Derby, along with others. The original monster truck, Bigfoot, will also be here.
Show up early to attend the Crash Zone Pre-Show Party. This party is free for ticket holders. You can even see the competition floor before the show begins! Tickets cost $29 to $39 and $11 for kids aged 2 to 12.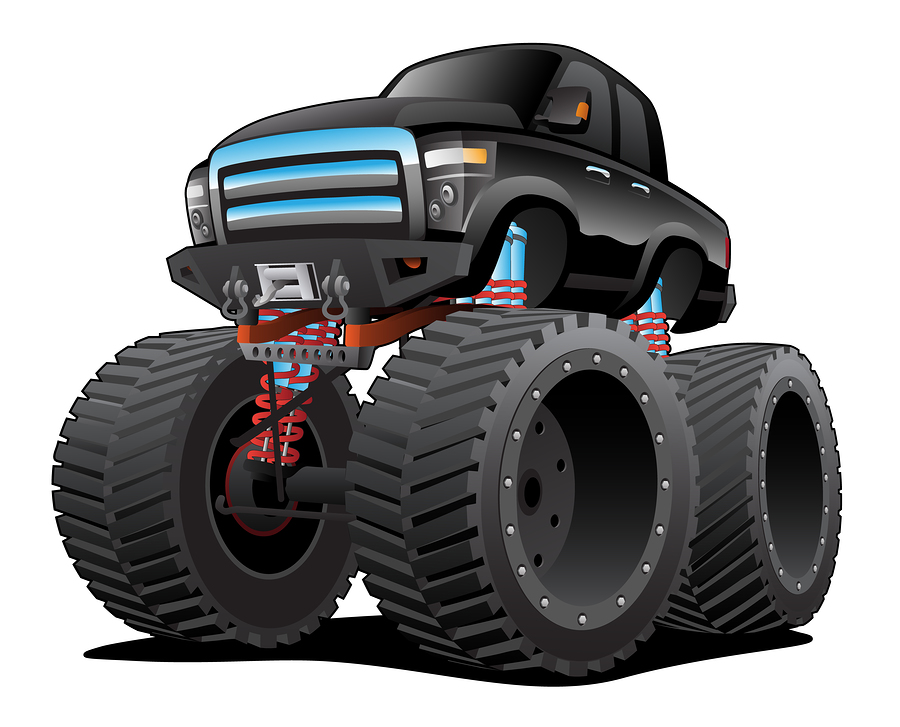 Go to the beautiful KFC Yum! Center at 1 Arena Plaza in downtown Louisville. The show will thrill you from 12:30 to 2 pm. The pre-party starts two and a half hours before the show itself. The Yum! Center is just blocks away from Butchertown. There might not be as much action here as what you'll get with monster trucks, but you'll see that Butchertown is anything but boring.
What's Happening in Butchertown?
There's always something fun to do in Butchertown. This neighborhood goes all the way to the river. The Lincoln Memorial is here, along with the Adventure Playground and the Brown-Forman Amphitheater. Butchertown is also home to the waterfront botanical gardens and the Dave Armstrong Extreme Park, where you can see the X-games stars of the future. There's even a place to go throw axes here, a few cool pubs and several restaurants you can only find in Butchertown.
You can also find a lot of great real estate in Butchertown. This neighborhood is known for its historic architecture, lovely shotgun-style homes that are much larger than they first appear. The tall brick homes here have hardwood floors, fireplaces and other historic features that harken back to the early days of this neighborhood. When you see everything that's available here, you're going to want to spend all your days in Butchertown.